Our ultimate desire at High End Stay is to inspire our guests to travel in unparalleled style. With extensive knowledge of the most luxurious and sought after destinations worldwide, meticulous attention to detail, and a handpicked portfolio consisting of only the very best, High End Stay is where your journey truly begins.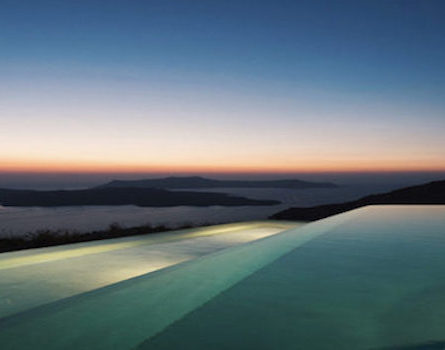 High End
Stay
High End Stay: At your service 
'Handpicked': our carefully curated portfolio is made up of individually selected high-end stays.

'Best rates': we only work on request, meaning our offers are exclusive to our guests.
'Extra services': going the extra mile to create truly unforgettable travel experiences.
'Payment options': we work around you.
Explore
Explore