The Mercer Hotel Torre del Remei is in the wonderful region of La Cerdanya, which boasts unique spaces of great natural beauty.
- 5* Boutique Hotel
- Breakfast included
- 24 Luxury rooms & suites
- Star restaurant Gaig
- Heated outdoor pool
- Catalan Pyrenees views
- Three hectares garden
- First class service
- Wine Cellar
- Free WiFi
- Parking
A palace of peace in dream-like surroundings
The Mercer Torre del Remei is a 5*GL hotel located in Bolvir, a picturesque town of La Cerdanya, in the environment of the Catalan Pyrenees and the Cadí-Moixeró Natural Park. Surrounded by a 3-hectare garden with centennial sequoias, a magical place in any season, the Torre del Remei is a modernist palace from 1910 designed by the architect Calixto Freixa -disciple of Gaudí- as a present from the banker Agustí Manaut to his daughter.
It is housed in a 1910 Modernist-style mansion, which has been refurbished with Mercer Hoteles' personal vision of contemporary luxury.
A haven of luxury with 24 exclusive rooms and suites, distributed between the palace from 1910 and the annex 'masia' building –the old stable-, surrounded by a beautiful garden and with views of the National Park of Cadí-Moixeró. All rooms have been carefully reformed with refined interior design, incorporating modern amenities for the absolute comfort.
Chef Carles Gaig takes his signature cuisine to Restaurante Gaig in the Mercer Hotel Torre del Remei and serves traditional Catalan food, and there is a terrace where you can enjoy your meal outside.
Gallery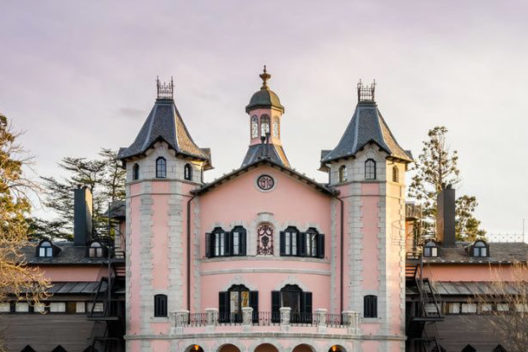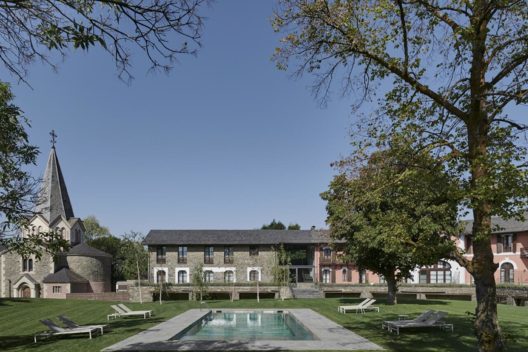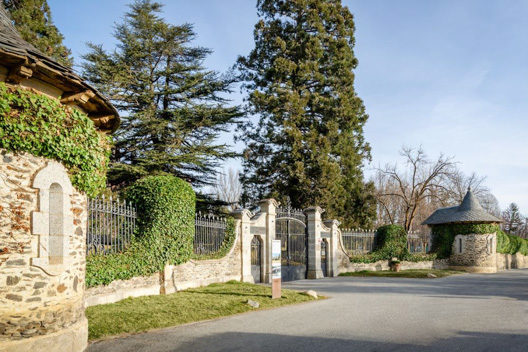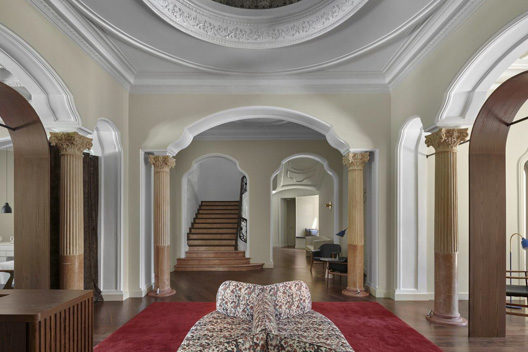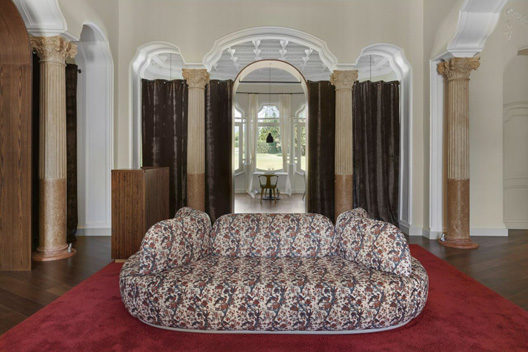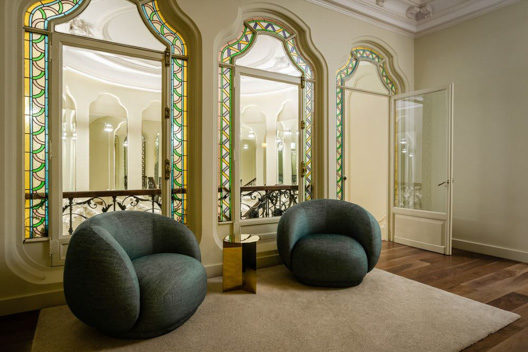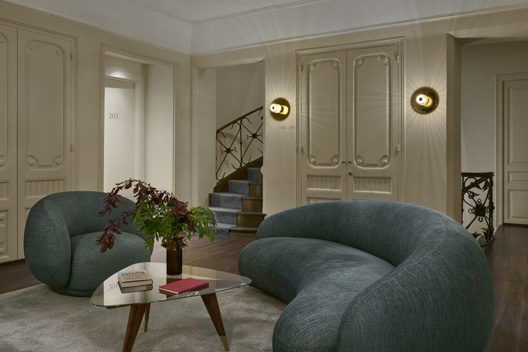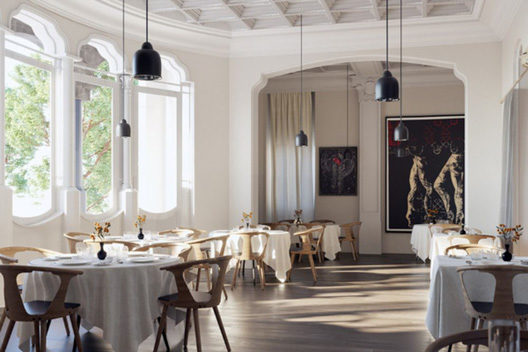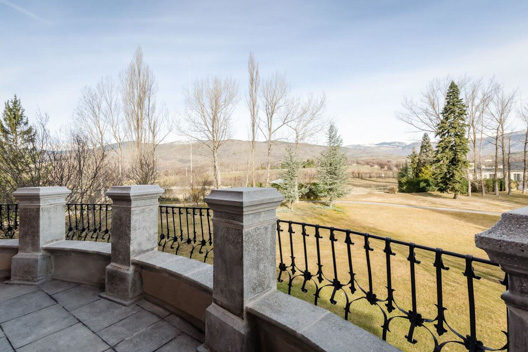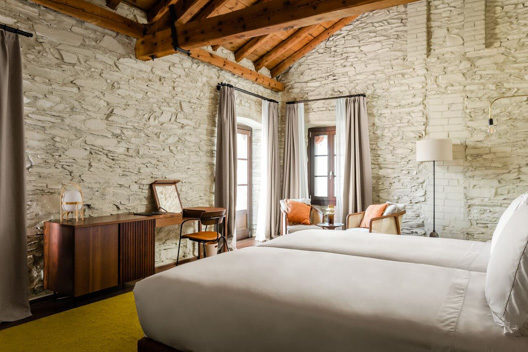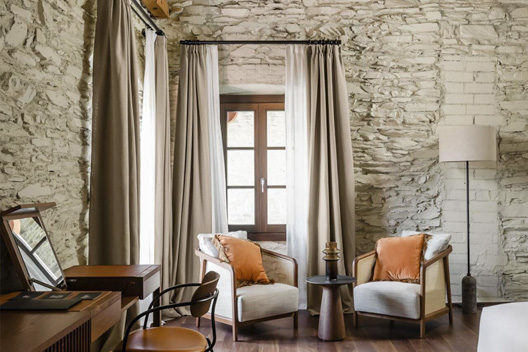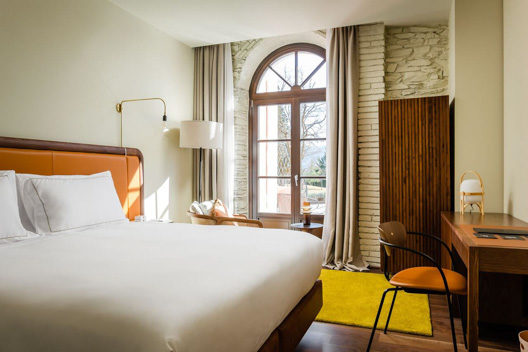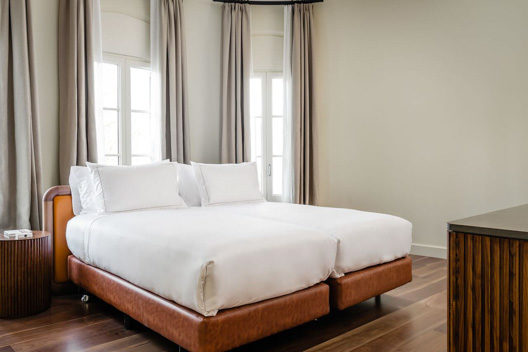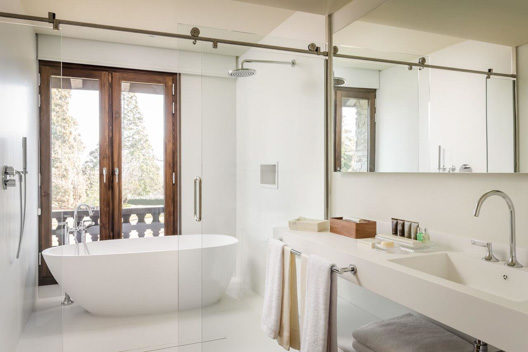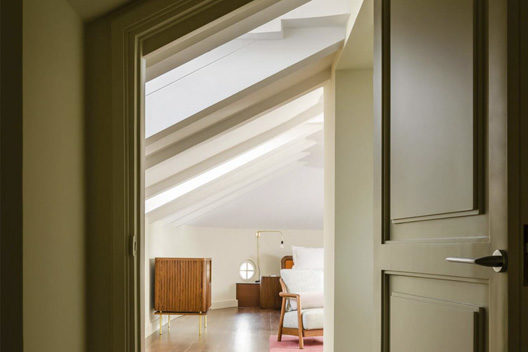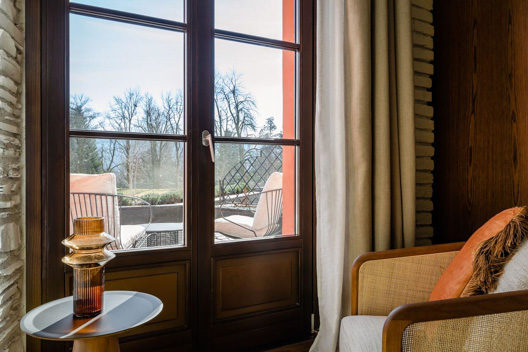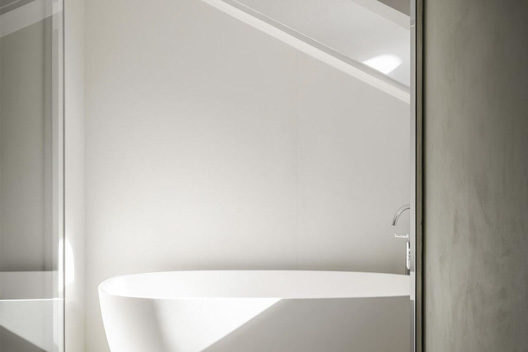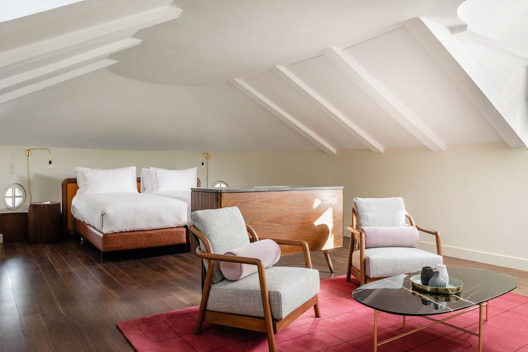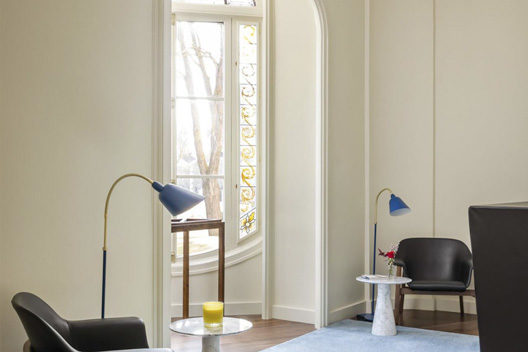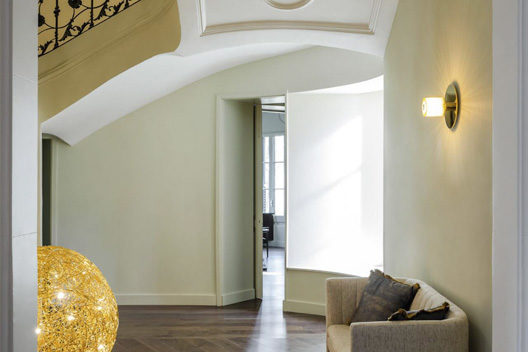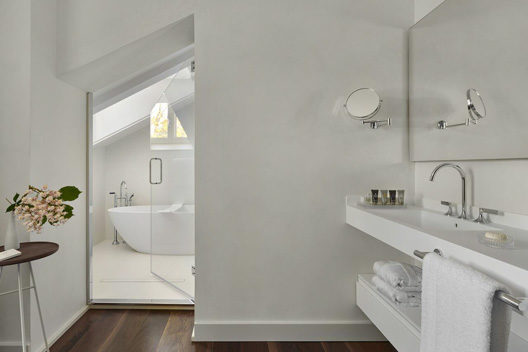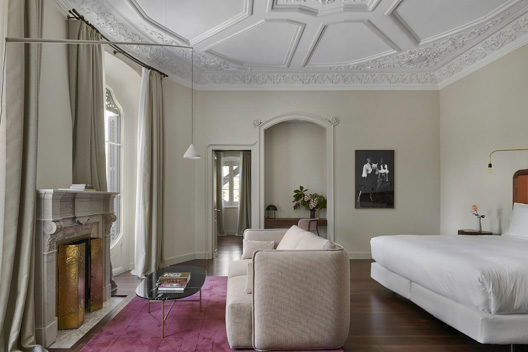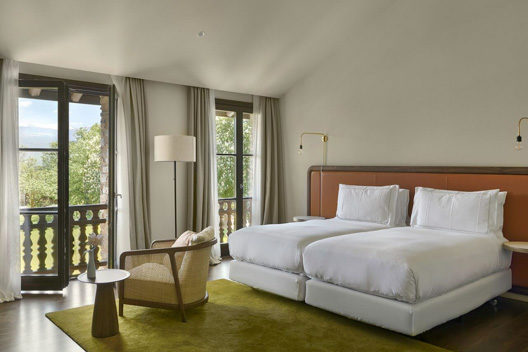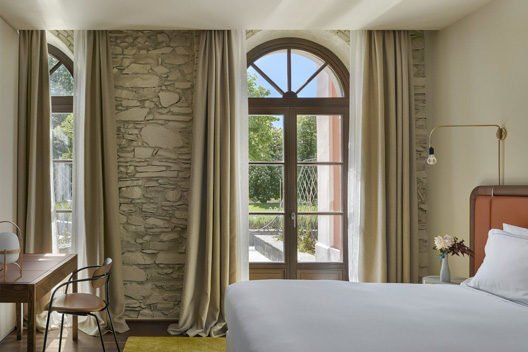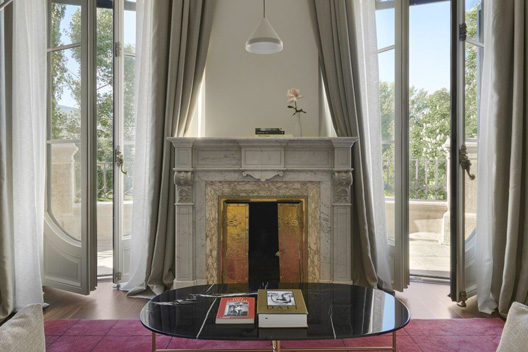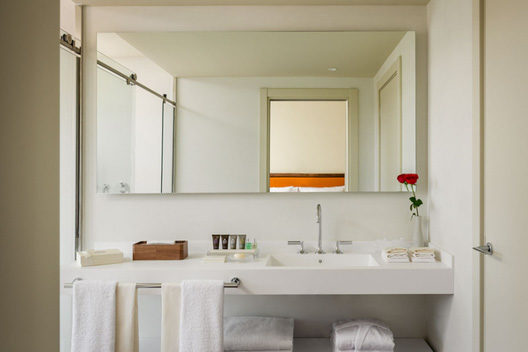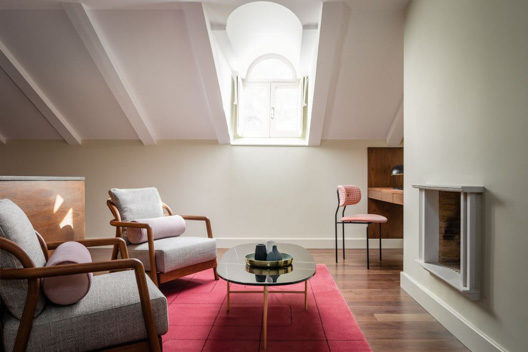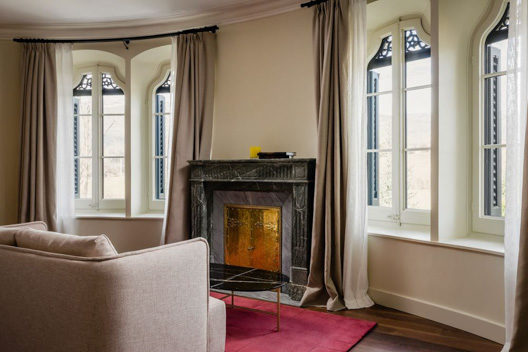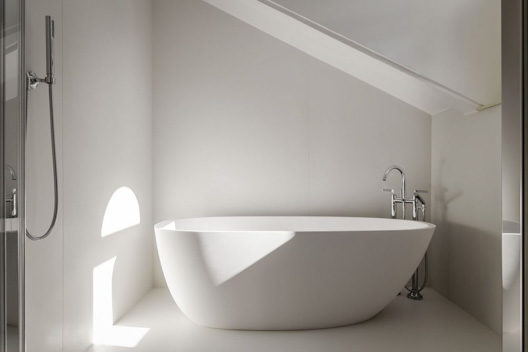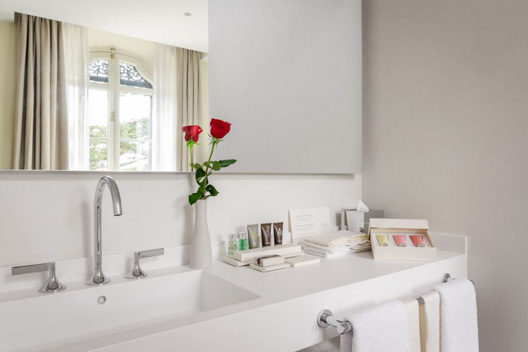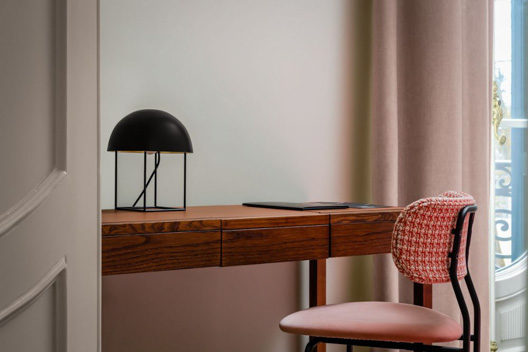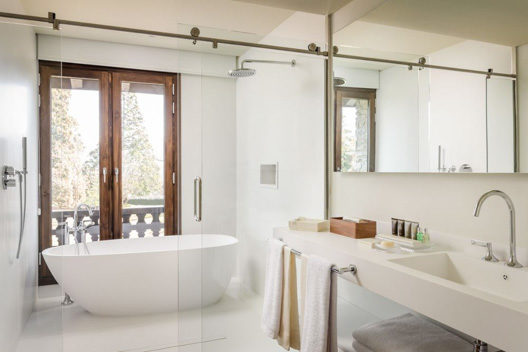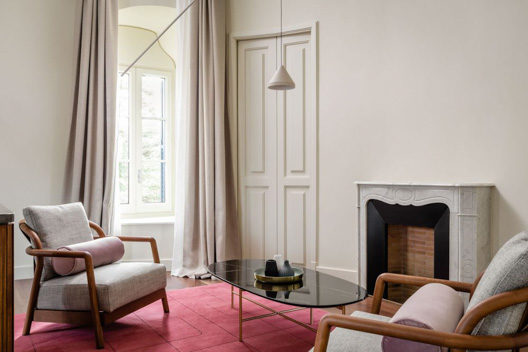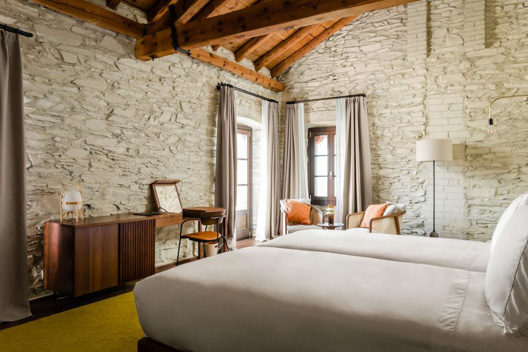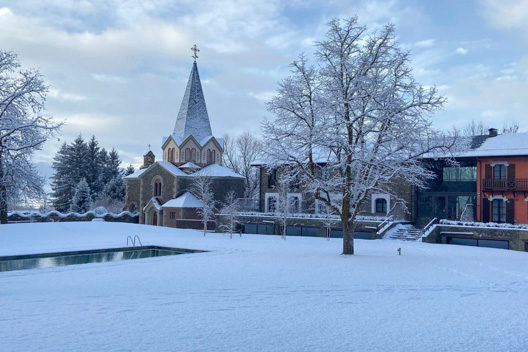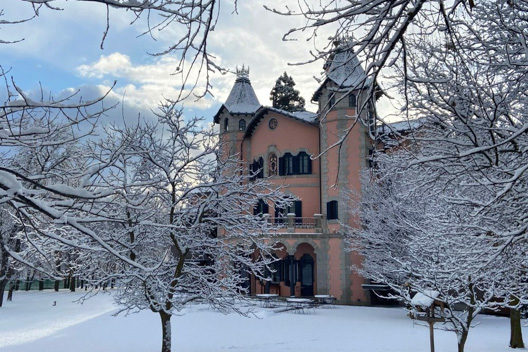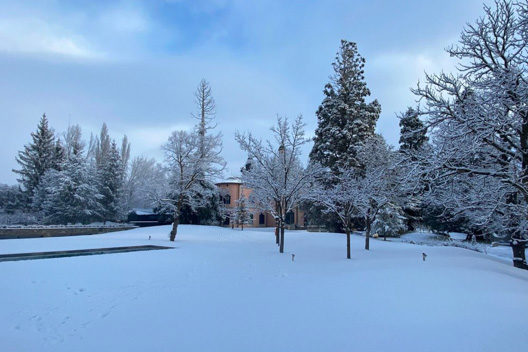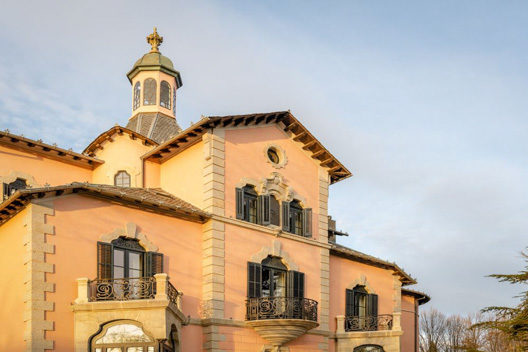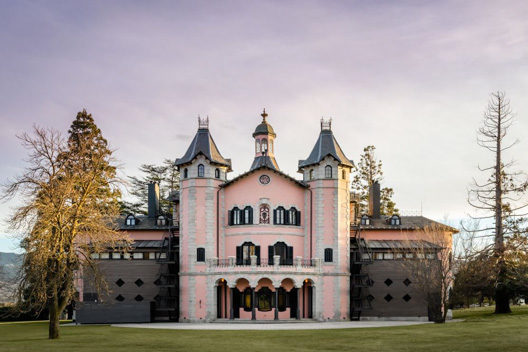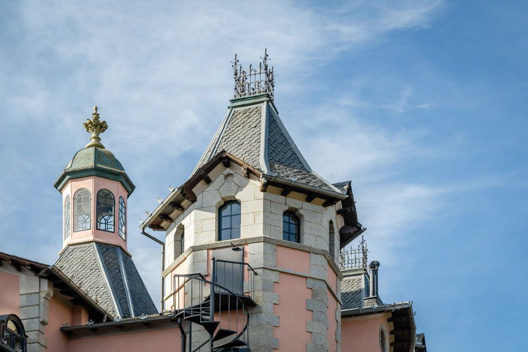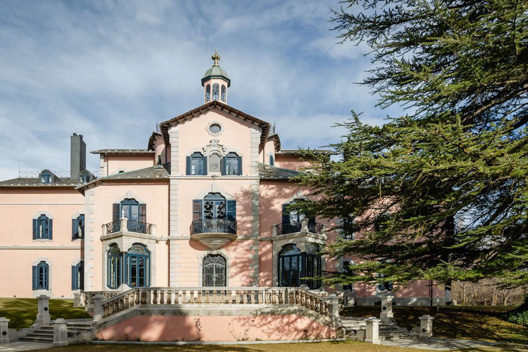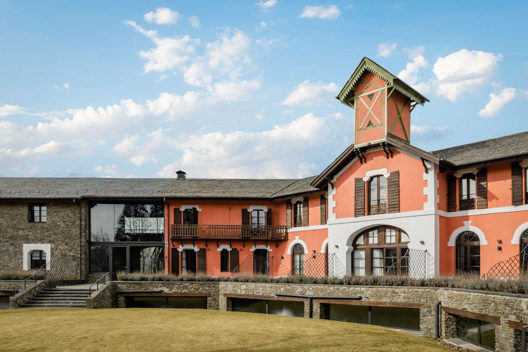 At a glance
This luxurious hotel combines historic value (the main building is on the List of Catalan Architectural Heritage) with contemporary design and top class-service.
A 5*GL Monument hotel with twenty-four rooms and suites elegant and exclusive to have treasured experiences.
A serious, warm, romantic atmosphere in the exceptional setting of the Pyrenees. Calmness and silence in an idyllic mountain landscape that will leave you speechless.
Spacious rooms, flooded with natural daylight, which have been fully refurbished and have exquisite interior design to envelop guests in sublime comfort. Some of the rooms have a private terrace, an open fireplace and postcard-like views of the fantastic Catalan Pyrenees.
Surrounded by a beautiful garden and with views of the Cadí-Moixeró Natural Park.
The hotel has an outdoor heated swimming pool and impressive gardens covering three hectares with priceless hundred-year-old trees.
There is 24-hour room service, a minibar, free Wi-Fi, free press and outdoor parking.
Enjoy diners at the restaurant - run by the well-known chef Carles Gaig- with a dining room with large windows and generous views of the garden, where you can enjoy a gastronomic proposal in which local, fresh produce takes priority.
With local products from La Cerdanya, the chef offers a top-level gastronomic experience to transmit sensations at every meal.
Guests are assessed by the team to offer a response to any kind of need that may arise during their stay in La Cerdanya: A ride on a bike, a quad, horse riding or hot air balloon riding, hiking along the Cathar Routes, a relaxing massage, a beauty treatment or playing some holes in the nearby Real Club de Golf Cerdanya.
The Mercer Torre del Remei is one of the most beautiful places in Catalonia to say "i do". An idyllic, photogenic and exclusive setting for a wedding in style, with a complete counselling that will make your special date a romantic and unforgettable memory.
Check in 3 pm and check out noon, but flexible subject to availability.
Rates shown, represents the min rates per night for a Superior Room. We only make reservations on request, meaning our personalised offers are guaranteed to be the best available, and exclusive to our guests. Your reservation will be confirmed 24 hours after request. It then becomes definitive, and you will immediately receive an email confirmation with the details of your booking. We ensure pricing transparency for our guests: there are no hidden booking fees.
Enjoy the local area
Mercer Hotel Torre del Remei is located in Camí del Remei, 3 in Bolvir (Gerona), 5km from Puigcerdá (Pyrenean Axis N-260 or la Seo de Urgel old road).
Distance from Barcelona: 150km
Airports: Barcelona (150km), Andorra-La Seo (51km), Perpignan (104km), Toulouse (173km), La Cerdanya aerodrome (9km).
Train stations: Puigcerdá (4km), Latour-de-Carol (14km), Andorra (50km)
Royal Golf Club La Cerdanya: 2km
Guils Fontanera Ski Resort: 1 km
Facilities
Optional Services

Activity planning
Airport transfers
Dry cleaning service

General

Air Conditioning
Breakfast included
Coffee maker
Full use hotel facilities
Hairdryer
Heating
Housekeeping
Minibar
Safe
Smart TV
WIFI

Linen & Supplies

Bathrobes
Bathroom amenities
Pool Towels
Slippers
Towels

Outside

Dining Area
Garden
Outdoor furniture
Outdoor restaurant
Sun Loungers
Sundeck
Sunshades
Swimming pool
Terrace

Entertainment & Experiences