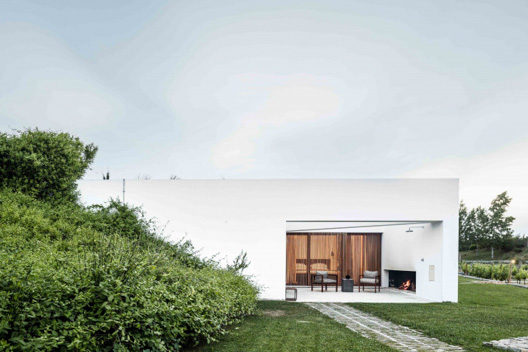 Style : Architectural paradise in Alentejo's countryside
Setting : Heart of Alentejo
Escape the everyday and be immersed in unique landscapes, understated luxury, and culinary excellence.
Private Suites, L'AND Vineyards Alentejo
The sky is truly the limit in the spectacular surroundings and boutique accommodations of L'AND Vineyards, situated just an hour from Lisbon. High-quality materials of soft stone and light wood, and remarkable design by renowned Brazilian architect Macio Kogan pair to create an air of understated elegance across the luxury resort. Gaze out over vineyards and the captivating landscape of the beautiful Alentejo region, as you enjoy modern, sophisticated style and exclusive privacy.
Location:
HERDADE DAS VALADAS, ESTRADA NACIONAL 4 APARTADO 122 7050-031 - MONTEMOR-O-NOVO