A vibrant and exhilarating destination in the heart of San Miguel de Allende, located in the iconic Casa Cohen.
- Ten boutique suites
- Breakfast included
- Roof terrace with pool
- Restaurants
- Fashion Design Boutiques
- Roof terrace
- Art Gallery
- (Valet) Parking
- Luxury handcrafted amenities
- Concierge 24/7
- Cotton bedding
- Lift
Vibrant and Sophisticated
Dôce 18 Concept House is a project born from the desire to create a new space in the heart of San Miguel de Allende.
A different concept rooted in an iconic property that for more than 100 years known as Casa Cohen. Its walls harbor history and encrypt nostalgia. Respect for the past is imminent. They restored their interior to become something new. 
A project that transforms, touches lives and modifies them. Dôce 18 Concept House fuses the past with the present, the traditional with the contemporary.
A concept that serves as a platform to showcase creative diversity and support national and international talent, bringing together a curated collective of design, fashion, art, gastronomy and hospitality.

Eat, shop, drink & sleep, all in one place, Dôce 18 Concept House.
On the first floor you can find the retail area that offers restaurants. boutiques and art galleries. On the second floor there are the 10 suites, surrounding the central courtyard of the house. Discover a curation of brands that represent the best in fashion, art, and design and home Mexico has to offer at Dôce 18 Concept House.
Gallery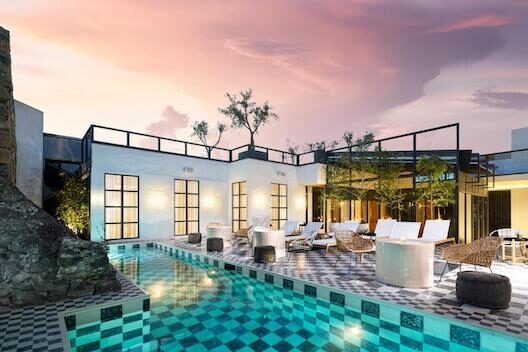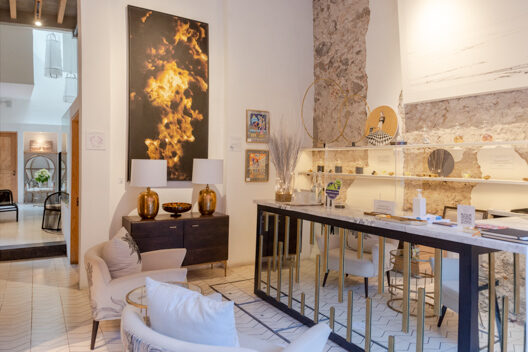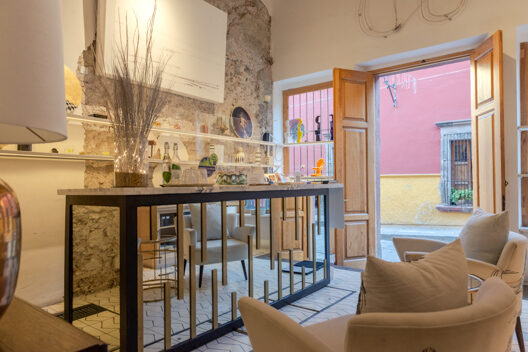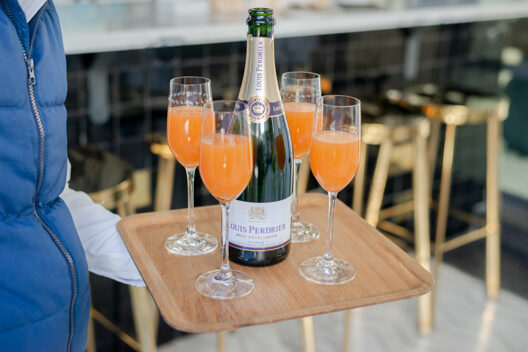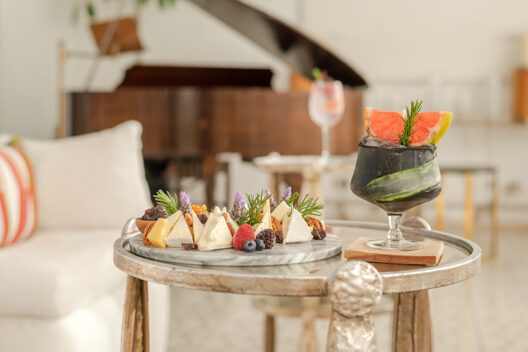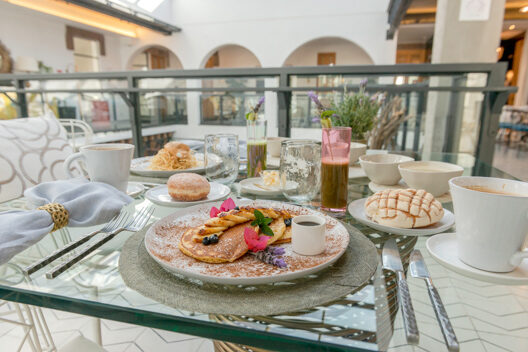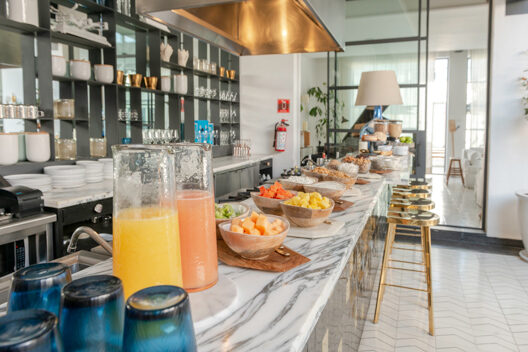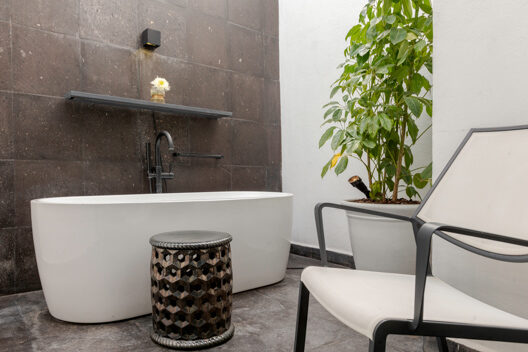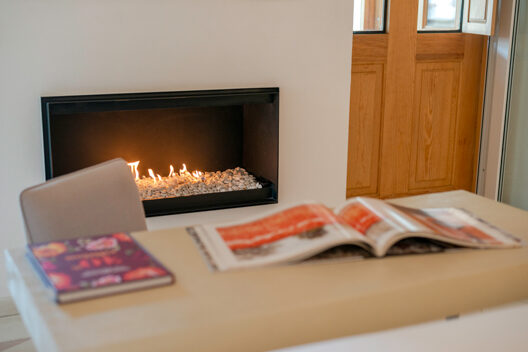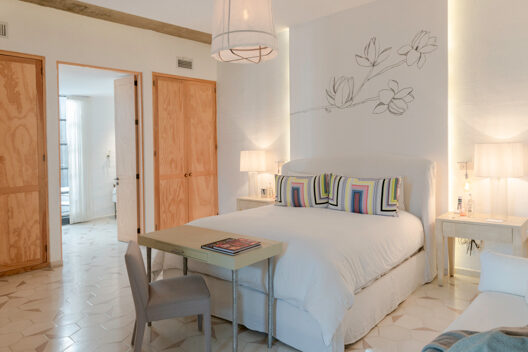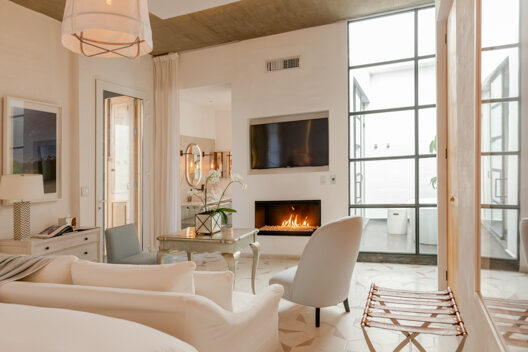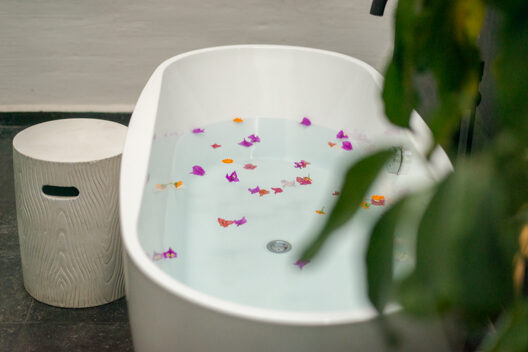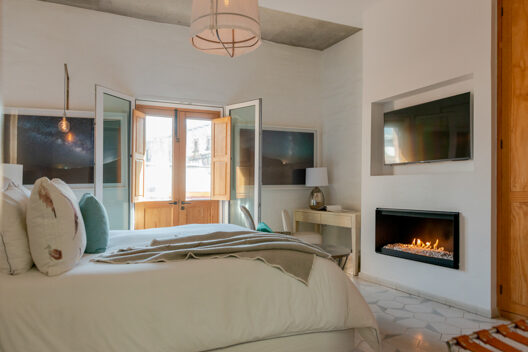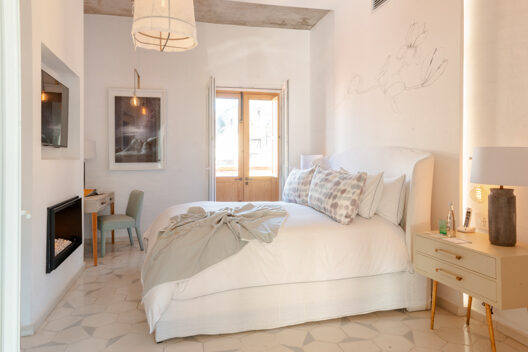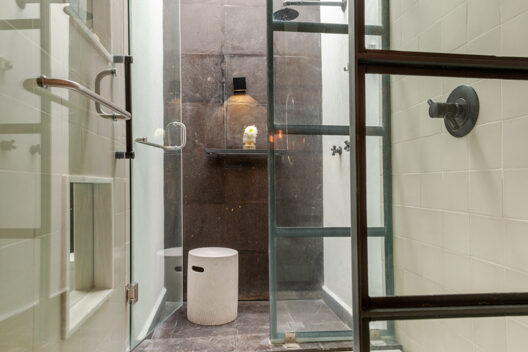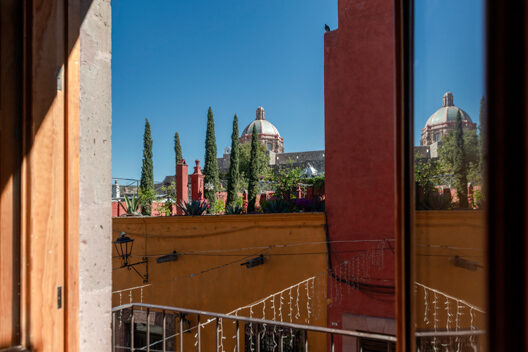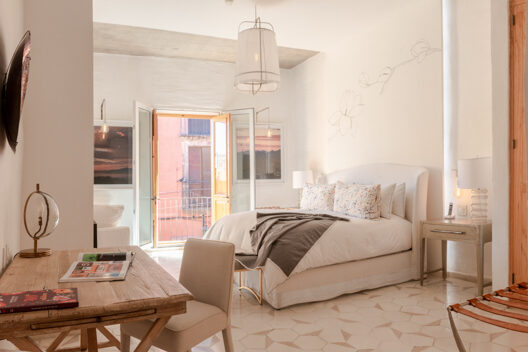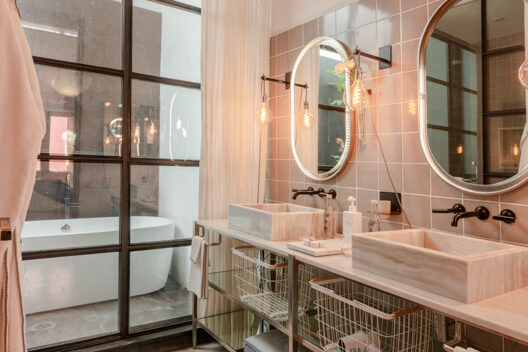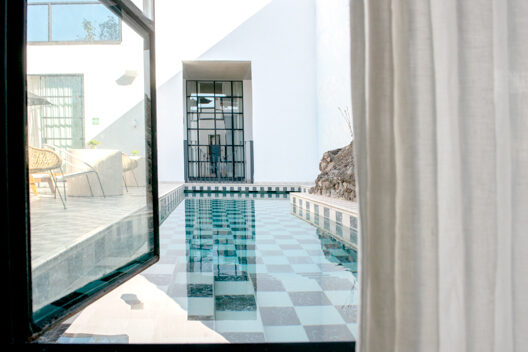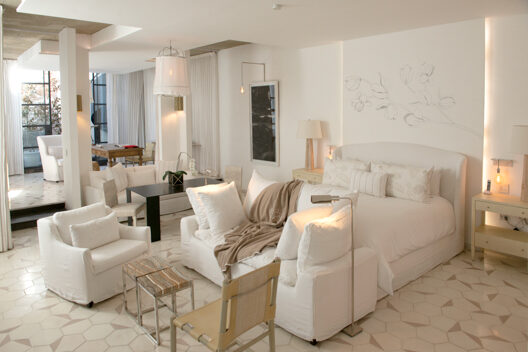 At a glance
A few steps from the main garden is Dôce 18 Concept House. Formerly known as Casa Cohen, this historic and luxurious space pleases the most demanding traveler with fashion, design, gastronomy, art, and ten modern suites on the top floor.
The ten suites are located on the second floor of the house, surrounding the central courtyard. There are 8 types of suites.
A space that gathers the best in design, fashion, art, gastronomy and hospitality that Mexico has, all under the same roof.
Enjoy the main dining room in understated and tasteful atmospheres, followed by two options for casual dining, featuring The Coffee Room a bakery and The Kitchen a food hall. To top it all of, finish your culinary experience with the gourmet grab and go's that feature exotic flavors and varieties..
When it comes to fashion, Dôce 18 Concept House curated a space to showcase the creations of Mexico's best designers as well as international designers.
Art is what gives a home its essence, it is a vehicle of conversation but also of continuous learning. The selection of art in Dôce 18 Concept House gives artists a platform to present their work. Finally no house is complete without the decor elements that make it come to life.
Gourmet à la carte and buffet breakfast included in all categories of Suites.
It is possible to book a spa-massage treatment in your own suits.
Children are welcome, the Deluxe Double Suite is suitable for a family of 4 and there is a lift.
Check in from 3 pm and check out 12 pm - but flexible, subject to availability.
We only make reservations on request, meaning our personalised offers are guaranteed to be the best available, and exclusive to our guests.
Enjoy the local area
The destination located in the heart of downtown San Miguel de Allende that brings together the best in design, fashion, art, gastronomy and hospitality in an unparalleled experience that awakens the senses, the aromas, the textures, the flavors and the sounds.
Facilities
General

Air Conditioning
Bar
Breakfast included
Coffee maker
Fireplace
Full use hotel facilities

Entertainment & Experiences

Art gallery
Boutique
Restaurants