Industrial, historical, arty and yet glamorous boutique hotel in the heart of Rome, between Regola and the Jewish Quarter.
- 42 Rooms and suites
- Breakfast included
- Historical Center Roma
- Market bistrot
- Jewish Quarter
- Chapter Lobby Bar
- Elevator
- Air conditioning
- Street art tours on request
- Room Service
If Rome is your oyster, then Chapter Roma's your bedrock
In the heart of Rome, behind an old door of a brick building from 1880, in a narrow side street of Regola and the Jewish Quarter, you will find this neoclassical spectacle.
The hotel offers 42 rooms including three suites and the public spaces are filled with a mix of classic and contemporary art and graffiti. The heart of the hotel is its Chapter Lobby Bar, a multifunctional space between the reception area and Market bistrot that includes an area for dining, drinking, and socialising.
The rooms are surprising, curated with a mix of local and international designer furniture pieces and bespoke finishes. The rooms are little calms in the the cities historic, cultural, and nightlife storms.

Gallery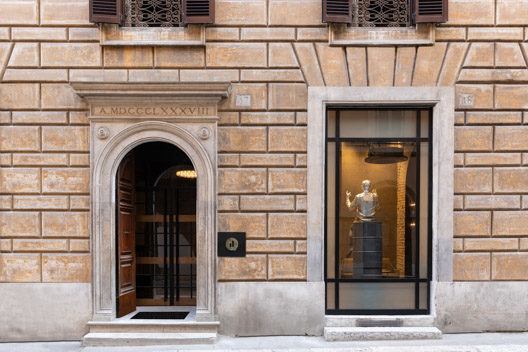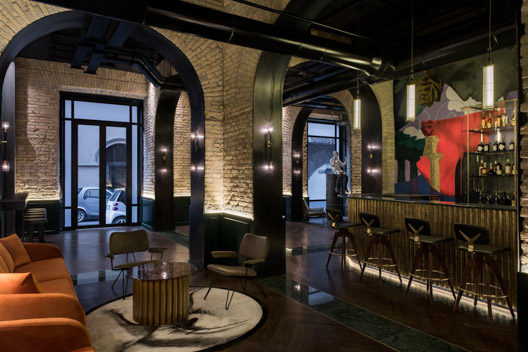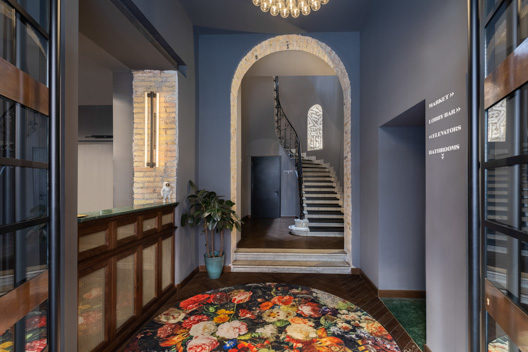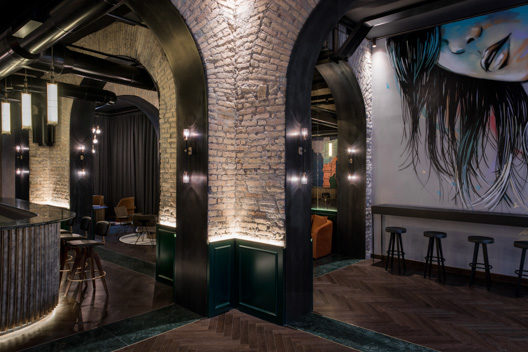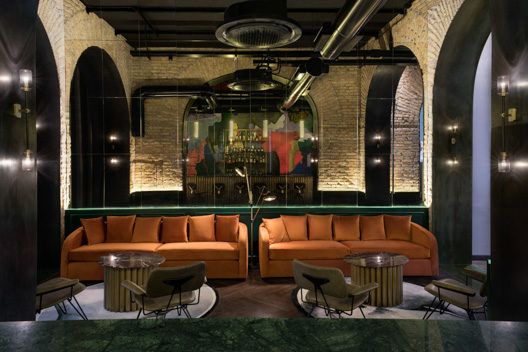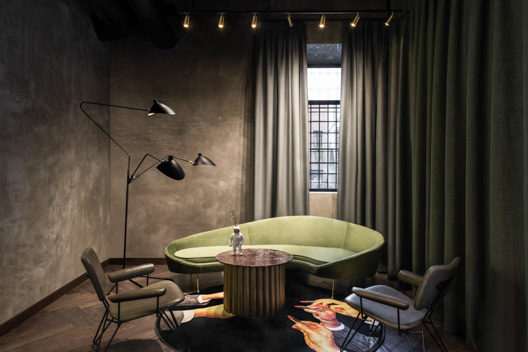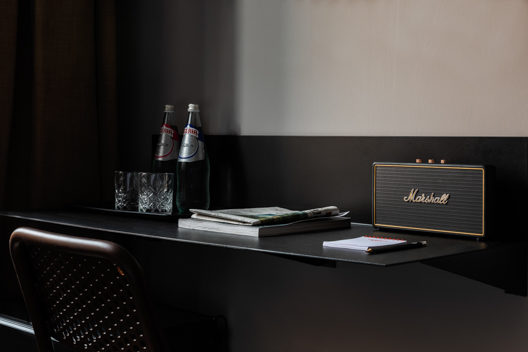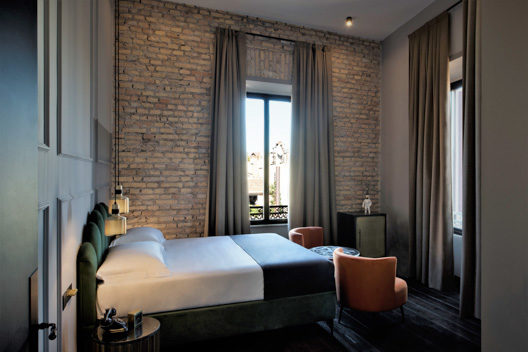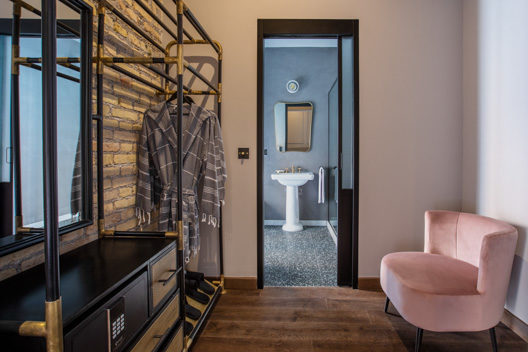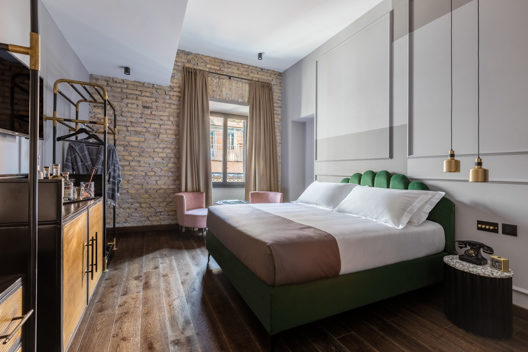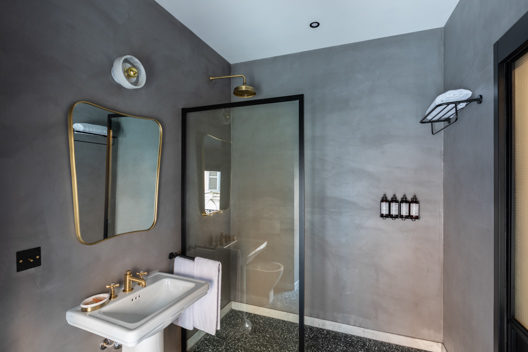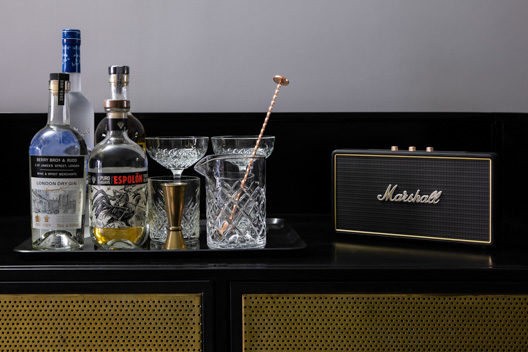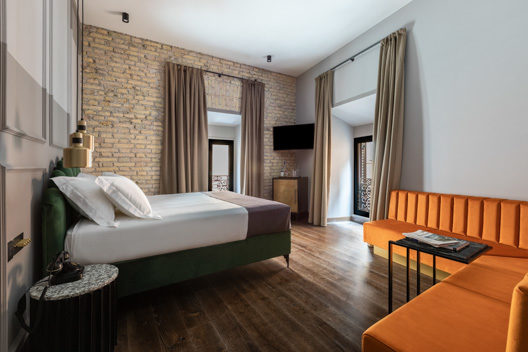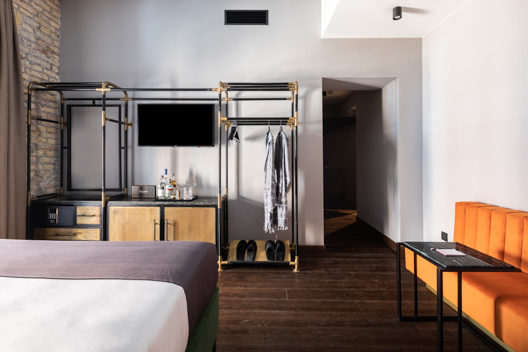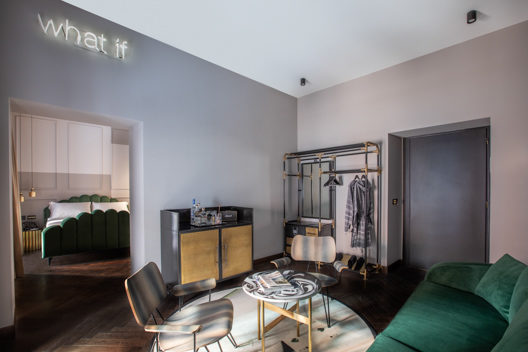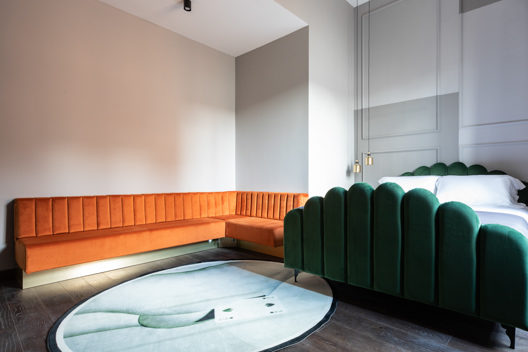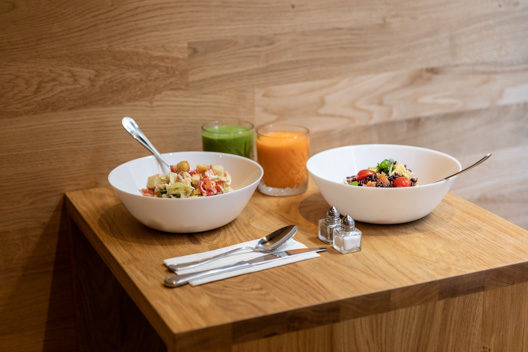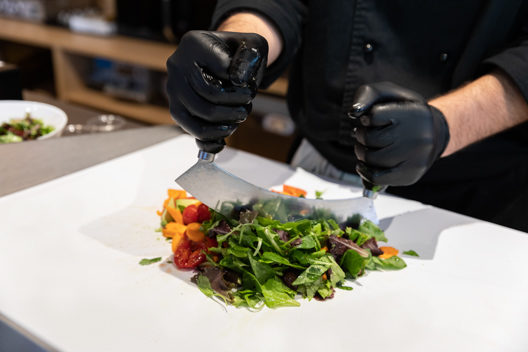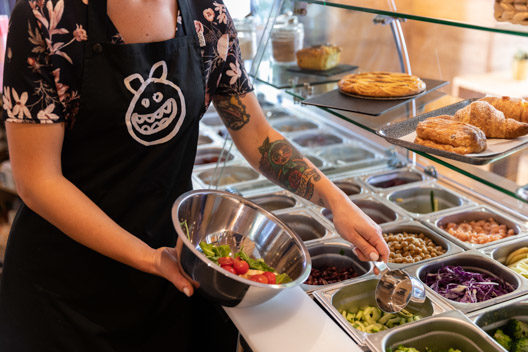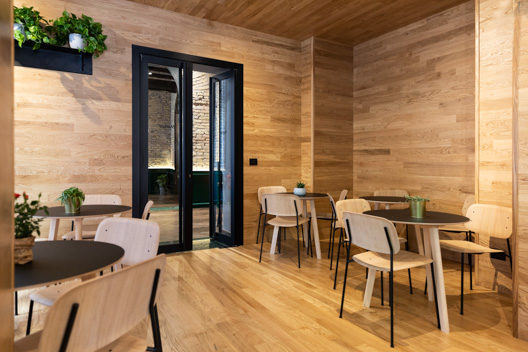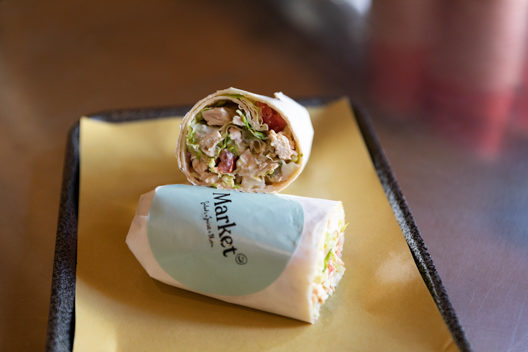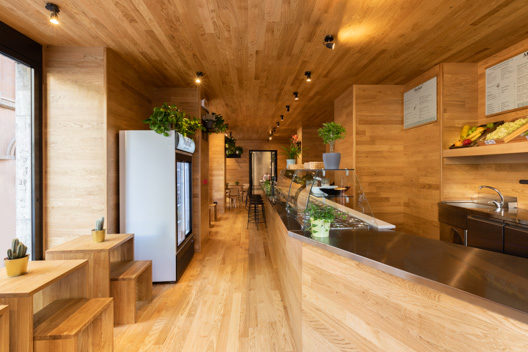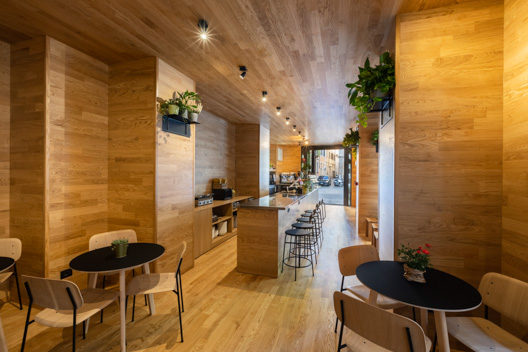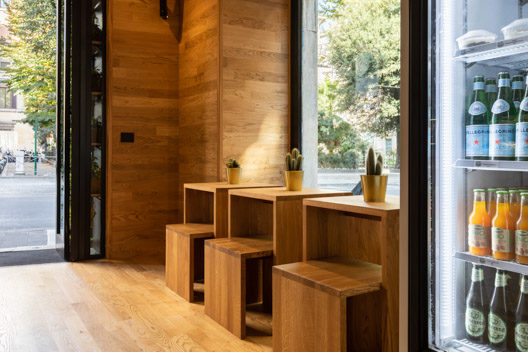 At a glance
Glamorous and gritty, the hotel's public spaces are filled with a mix of classic and contemporary art and graffiti to parallel the creative spirit and energy of the famously vibrant neighbourhood, with featuring art by Warios, Cyrcle, Alice Pasquini and Willy Verginer.
The continental buffet breakfast -served in the lounge- full of Italian classics and delicacies inspired by Rome's jewish quarter includes yogurt, fresh fruit, eggs, a variety of pastries, and freshly baked cakes. Coffees are made to order.
Not just a salad bar but also a coffee shop, a juice bar and a grocery all into one, Market. It's fast and it's healthy, it's unique and it's friendly. Eat in or take it out and if you prefer, stay and chat or do your work.
Where locals and travellers mingle, hang out, and work around some hot and cold drinks. Great coffees, juices and smoothies during the day makes way for mixology and signature wine & spirits in the evening
No one day is the same in the Chapter Lobby Bar as you get to mix it up, working at the big communal table, sitting at the bar or taking it easier in velvet sofas.
Try one of the branches of Baghetto on Via del Portico d'Ottavia for a local culture lunch. Enjoy your dinner at Pierluigi, famous of its seafood and and its 1500-bottle-strong wine list or go to one of Rome's favourite fine-dining restaurants, Camponeschi, in Piazza Farnese.
Unwind and watch the busy Via Arenula take life through the large corner windows or enjoy Italian style on the go, with espressos and cappuccinos paired with sweet and savory treats.
Pizzas, soups, sandwiches, salads, cold platters and sweet treats can be delivered to your room around the clock.
Breakfast is served from 7 am to noon and the lobby bar is open from 7 am to midnight.
Hotel check-in time from 3 pm and check-out time till noon.
The rates shown, represents the minimum rate for the Solo Pad room per night. We only make reservations on request, meaning our personalised offers are guaranteed to be the best available, and exclusive to our guests.
Please note the hotel charges an additional local city tax of €6.00 per person per night on check-out.
Some local businesses and restaurants will be closed over the Shabbat, from Friday evening till Saturday evening.
Enjoy the local area
Chapter-Roma is located in are the center of it all, between the Regola area and the Jewish Quarter. In the heart of Rome, authentic and contemporary: Art galleries, irreverent concept stores, antique artisan shops and historical sites.
The River Tiber is a few minutes stroll to the south, the Spanish Steps are a 20-minute walk tot the north.
Rome's main station Termini – 3 km
Campo de Fiori 5 min
Piazza Navona 7 min
Pantheon 7 min
Trastevere 12 min
Trevi Fountain 15 min
Coliseum & Roma Forum 20 min
Piazza di Spagna 20 min
Facilities
Optional Services

Activity planning
Room service

General

Air Conditioning
Breakfast included
Concierge Service
Elevator
Hairdryer
Housekeeping
Minibar
Music System
Safe
Smart TV
WIFI

Linen & Supplies

Bathrobes
Bathroom amenities
Slippers
Towels

Remaining

Business facilities
Wheelchair Accessible

Entertainment & Experiences