Secret Legend Suites clings to the cliffs, overlooking the volcanic caldera and the transparent waters of the Aegean Sea
- 5*Boutique Hotel
- Infinity Pool
- Pool Bar(Sister location)
- Breakfast included
- Black Rock Restaurant
- Harmonia Spa
- Perfect view of Caldera
- Airport shuttle
- Free WiFi
Overlooking the volcanic caldera and the transparent waters of the Aegean Sea
Here, luxury meets warm hospitality in one of the most iconic island destinations of the world. Built within Oia's embrace, Secret Legend Suites encompass all of the secret ingredients of the legendary Cycladic hospitality across its 7 suites. Enjoy the luxury amenities and services, the elegantly soothing island decor and admire the vistas of the idyllic location, under the auspices of the magnificent Caldera and the infamous sunset.
Visit the Black Rock Restaurant of Santorini Secret Suites & Spa and be immersed in a paradise of tactile tastes, culinary sensations, and flavorful delights. Integrating refined, gourmet touches with the goodness of the Mediterranean cuisine, the Black Rock Restaurant is an unrivaled culinary destination for those who seek superior food and impeccable service.
All facilities of sister hotel Santorini Secret Suites & Spa can be used at your convenience.
Gallery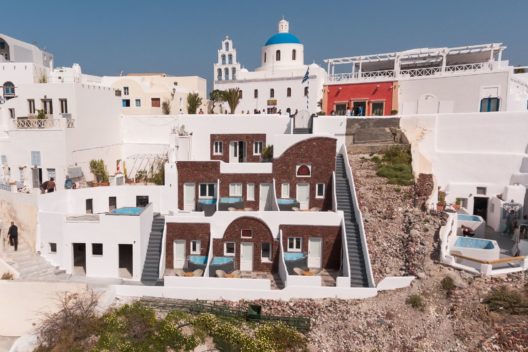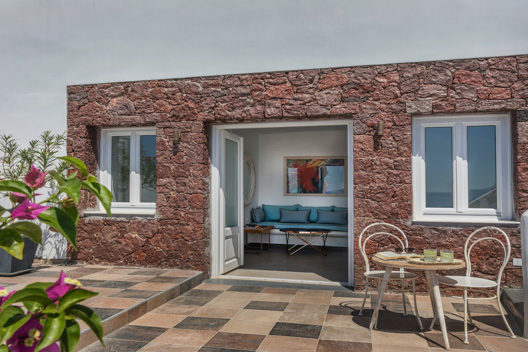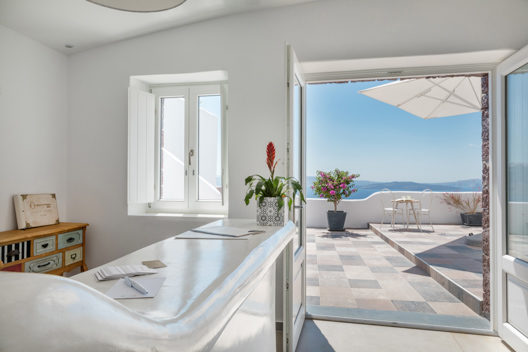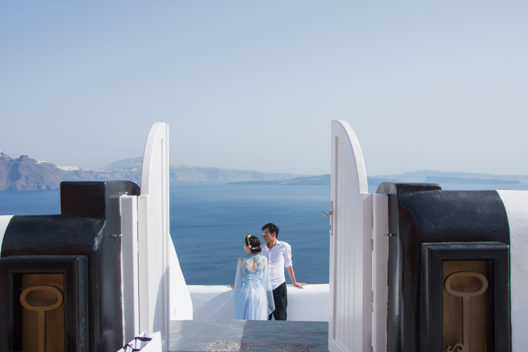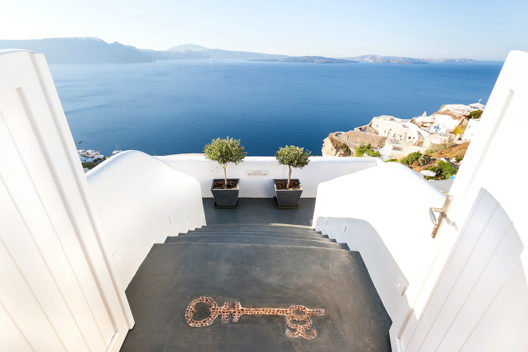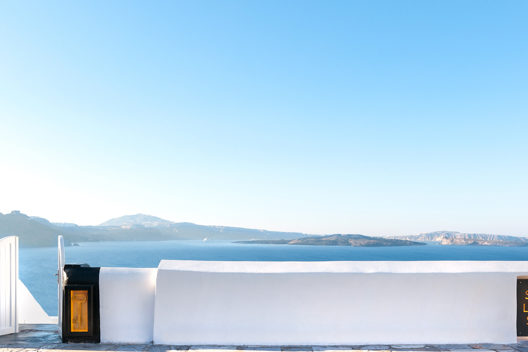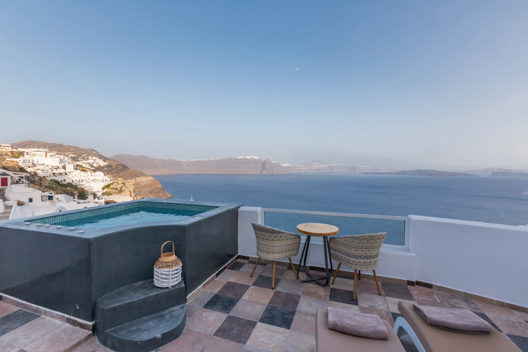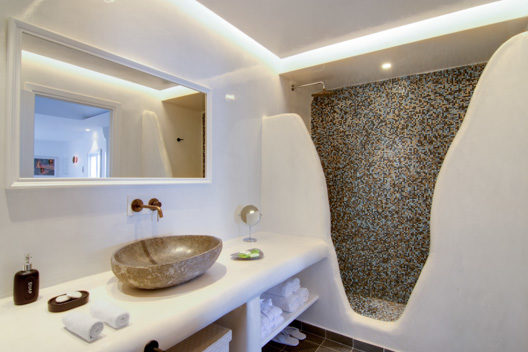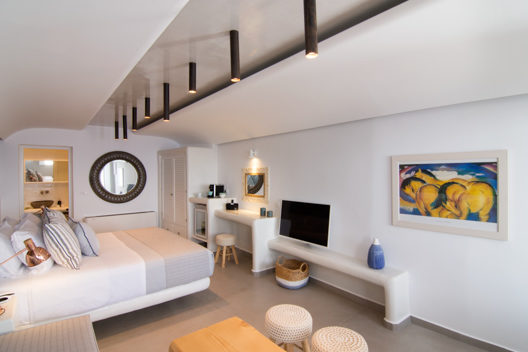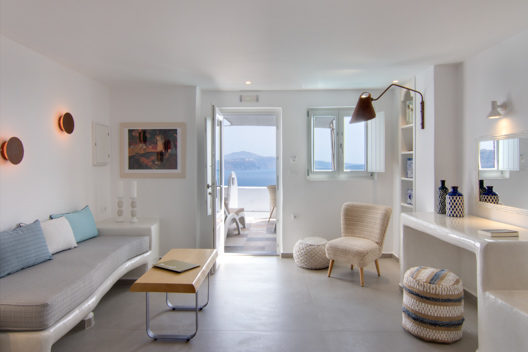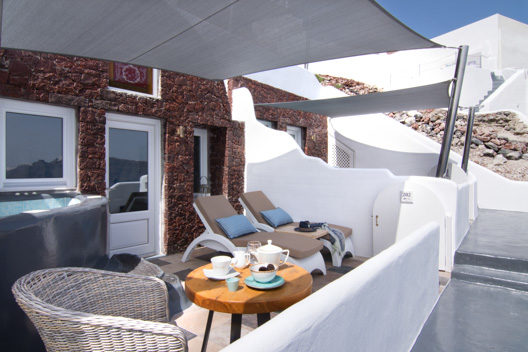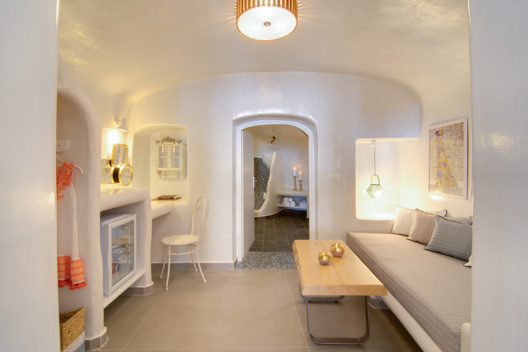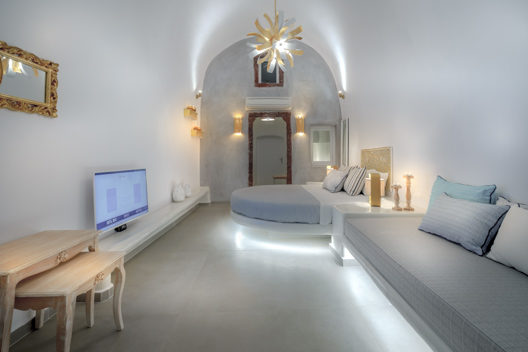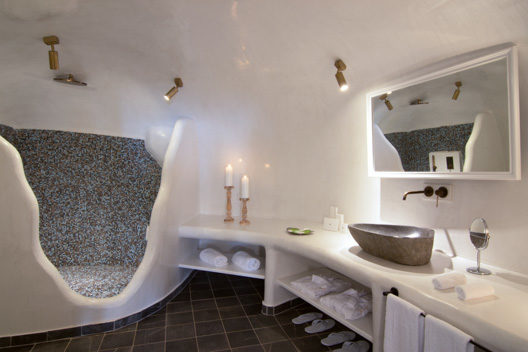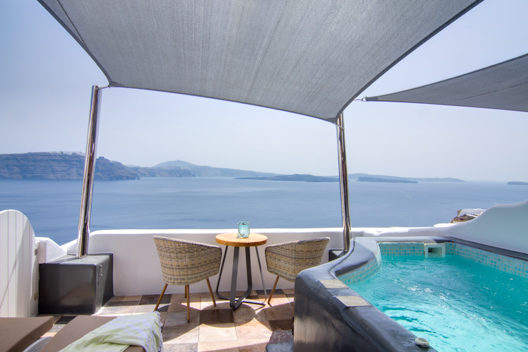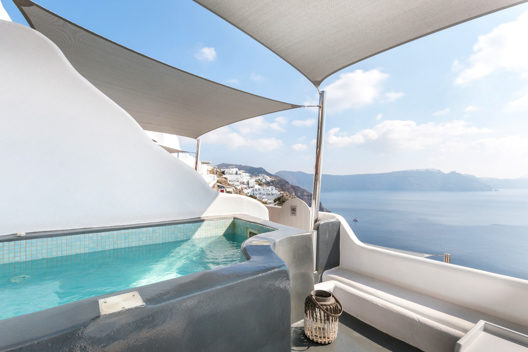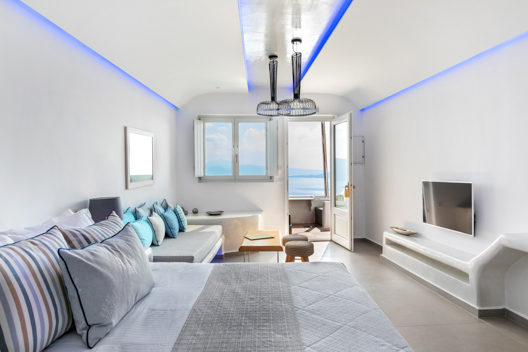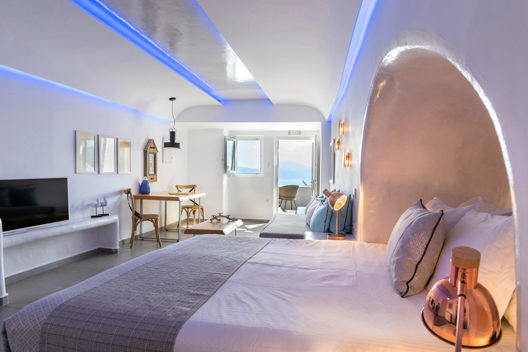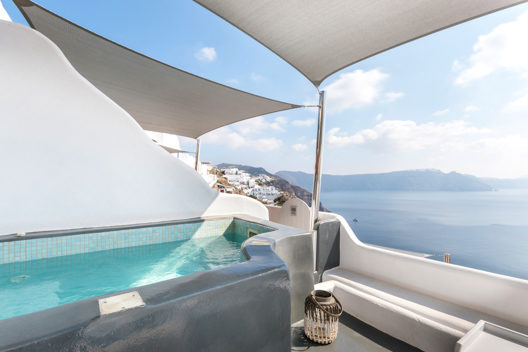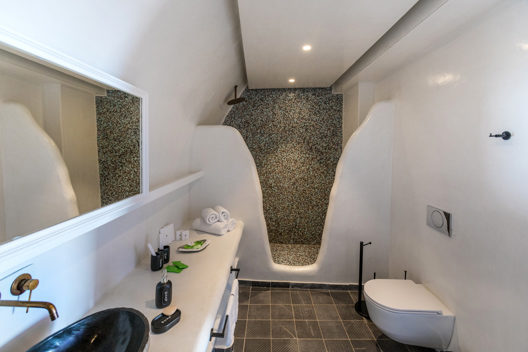 At a glance
Immerse yourself into the beauty of one of the world's most unique islands while experiencing the luxury and tranquility that Secret Legend Suites generously provide.
Secret Legend Suites in Oia proudly offers a range of facilities and services perfect for a superb, luxury stay in Santorini.
Discover Secret Legend Suites unique and ideally situated suites. The 17 tranquil suites with Private Pool or hot tub and the Junior Villa are the epitome of abstract luxury, while their expansive living spaces embody typical Cycladic charm, coupled with private verandas with breathtaking Caldera views.
Black Rock Restaurant will take you on a gastronomic journey between the old and new, the familiar and surprising at the same
Soothe your stressful thoughts away and find your inner balance at the serene Harmonia Spa, the perfect place to rejuvenate yourself.
Imagine you are diving into the Aegean Sea, splashing your way towards the Caldera, without ever leaving the privacy and services of Santorini Secret Suites & Spa.
Enjoy the best view Oia has to offer, while keeping cool and sipping on one of our signature cocktails!
Check in 3 pm and check out at 11:00, but flexible subject to availability.
Rates shown, represents the min rates per night for a Grand Suite Room. We only make reservations on request, meaning our personalised offers are guaranteed to be the best available, and exclusive to our guests. Your reservation will be confirmed 24 hours after request. It then becomes definitive, and you will immediately receive an email confirmation with the details of your booking. We ensure pricing transparency for our guests: there are no hidden booking fees.
Enjoy the local area
Internationale luchthaven Santorini 10,6 km
Nationale luchthaven Naxos Apollon 68,9 km
Facilities
General

Air Conditioning
Breakfast included
Coffee maker
Full use hotel facilities
Heating
Housekeeping
Minibar
Music System
Safe
Smart TV
WIFI

Optional Services

Airport transfers
Boat charters
Car Rental Service
Concierge Service
Dry cleaning service
Massage services
Private excursions
Private transfers
Private yacht rental service
Shuttle service

Linen & Supplies

Bathrobes
Bathroom amenities
Slippers
Towels

Outside

Parking
Sun Loungers
Sundeck
Sunshades
Swimming pool
Terrace