Escape the everyday and be immersed in unique landscapes, understated luxury, and culinary excellence.
- 2-4 Bedroom villas
- Breakfast included
- Private pool
- Full equipped kitchen
- Access to all gardens
- Private terrace
- Playground
- Air conditioning
- Fireplace
- Indoor pool
- Restaurant
- Outdoor pool
- Sauna
- Tennis court
- Yoga
- Spa
- L'and Eco Trail
Private tranquility
The sky is truly the limit in the spectacular surroundings and boutique accommodations of L'AND Vineyards, situated just an hour from Lisbon. High-quality materials of soft stone and light wood, and remarkable design by renowned Brazilian architect Macio Kogan pair to create an air of understated elegance across the luxury resort. Gaze out over vineyards and the captivating landscape of the beautiful Alentejo region, as you enjoy modern, sophisticated style and exclusive privacy.
Dazzle your senses as you taste the flavours of Alentejo at the Michelin recognised restaurant, a culinary expression of the experimental Portuguese gastronomy using locally sourced, fresh and organic ingredients. Visit the local vineyard to taste the world-famous wines of the region, and discover the secrets of wine production. If you'd rather explore the vast expanse of sky, why not take to the air in a hot air balloon?
Visit the Vinotheraphy Spa for exclusive, revitalising and delicately fragrant beauty treatments using local and natural products. An indoor heated pool, sauce and massage room complete the serene setting. L'AND Vineyards invites you to discover the landscape on horseback, offer star watching evenings, guided tours of Montemor-o-Novo, and yoga and pilates classes.
Villas designed by internationally renowned architects with interior design by L'AND, that offer unparalleled seclusion. All units have a private pool, large outdoor living areas and truly unique views to the vineyards and the landscape. Interior decoration features pieces made in Alentejo by local craftsmen.

There are two types of villas:
Villa Arinto of 350 m2, set in a privileged area of the Resort, surrounded by native vegetation, with a private pool perfectly framed in the landscape. With four bedrooms, a large living room opened to the beautiful landscape and a fully equipped kitchen, this villa provides the tranquility of nature in an unique atmosphere. From 435,- euro per night low season – 679,- euro per night high season based on a stay of one week.
The Lake Villas are the newest accommodation units with an outstanding view to the lake and with interior design by L´AND. With fully equipped kitchen, large living room, with fire place, both in an open plan to the private pool and patio offering unparalleled seclusion. Three bedrooms – two have a queen-size bed and one has twin beds. Each bedroom has an ensuite bathroom with a walk-in shower and bathtub. From 332,- euro (3 bedroom) per night low season – 517,- euro (2 bedroom) per night high season based on a stay of one week.
Gallery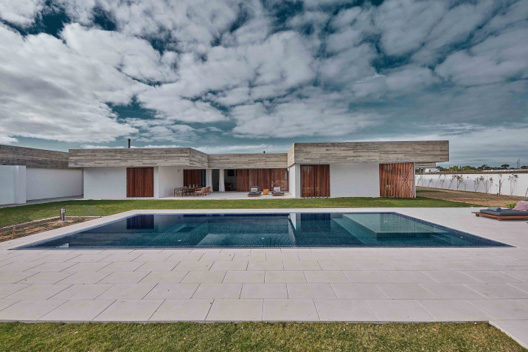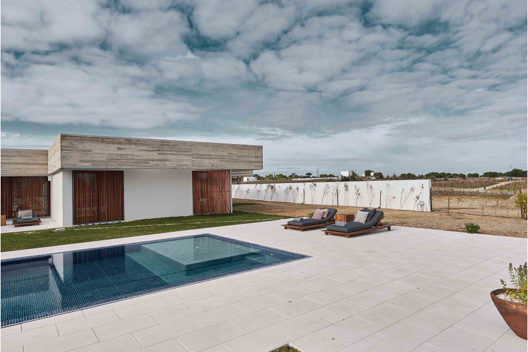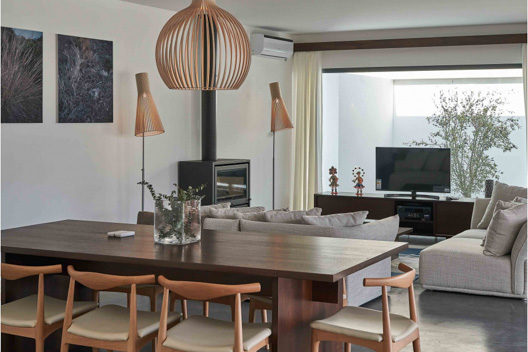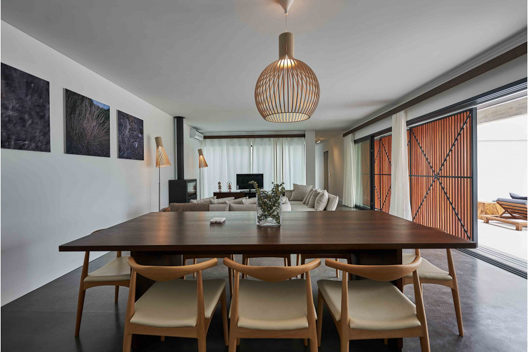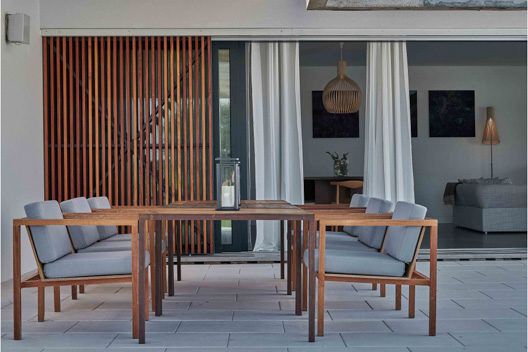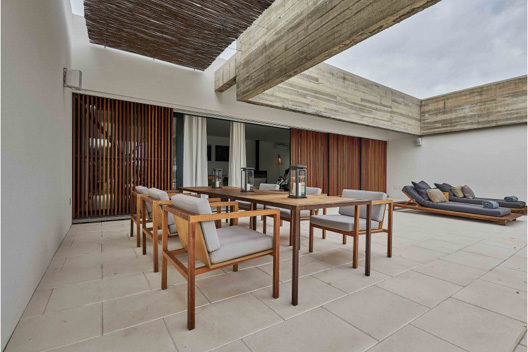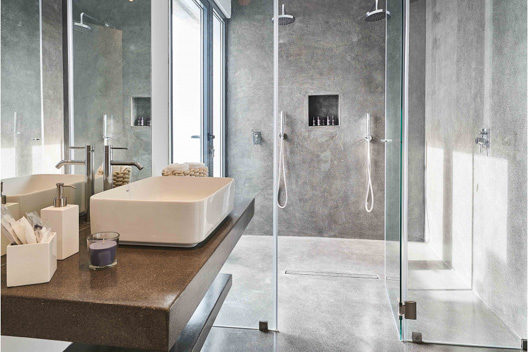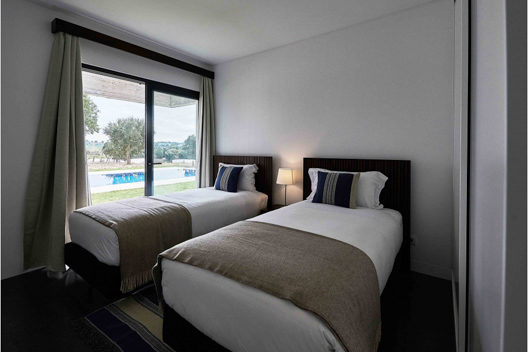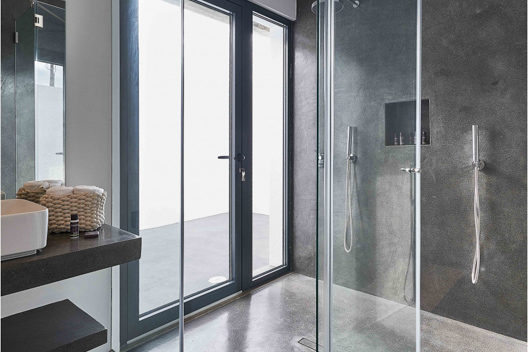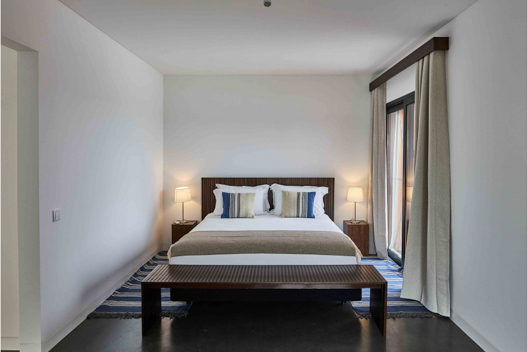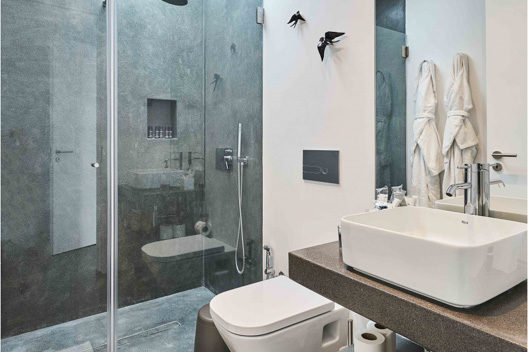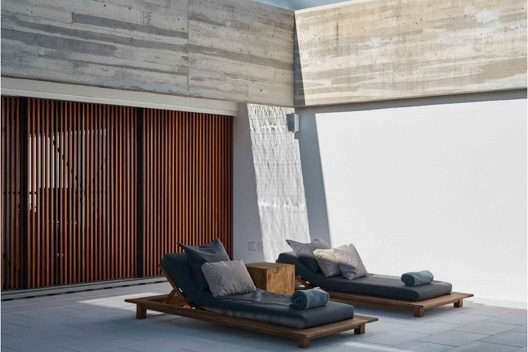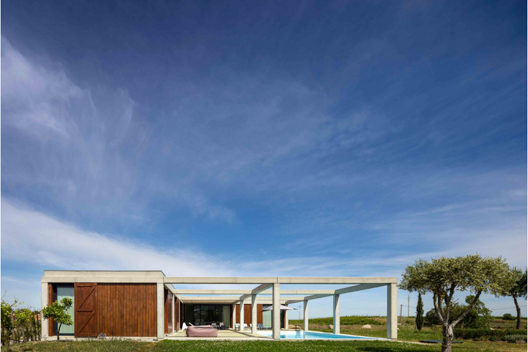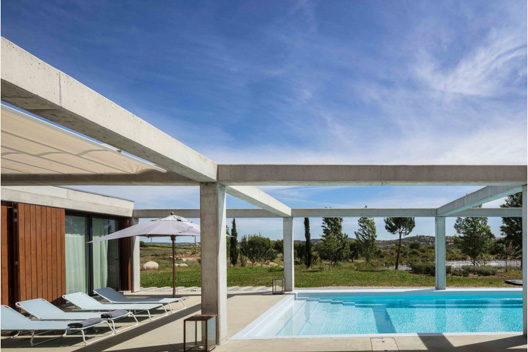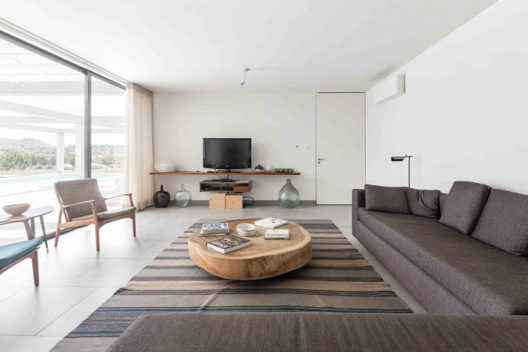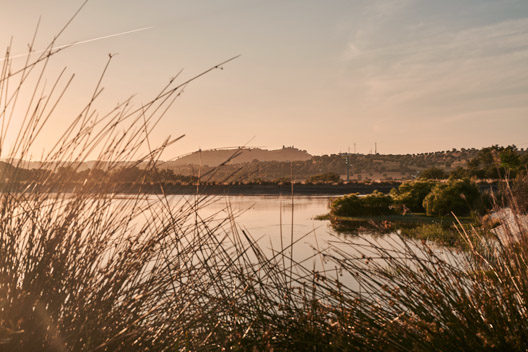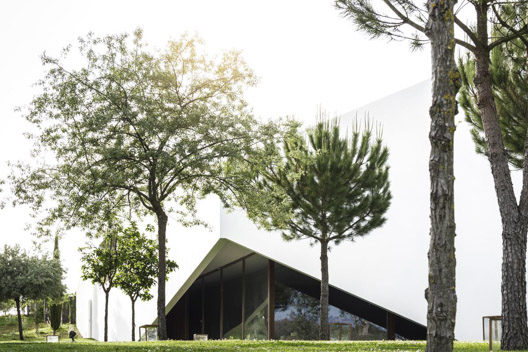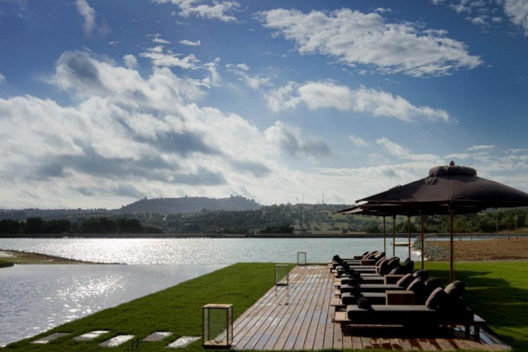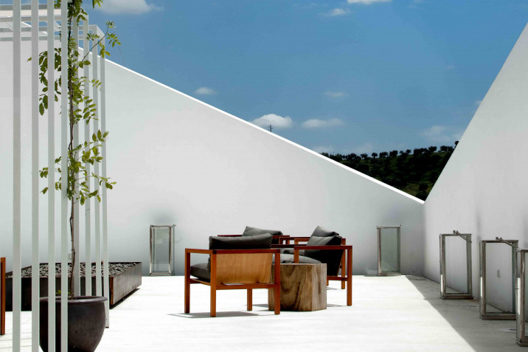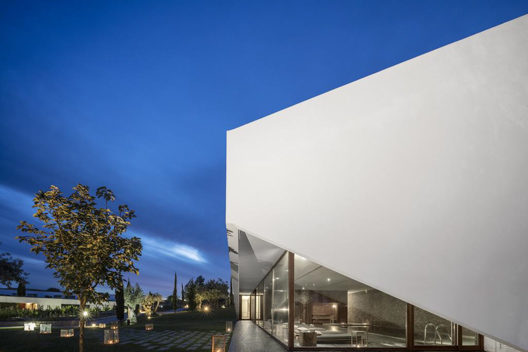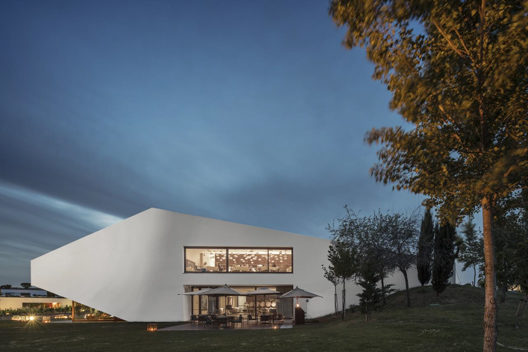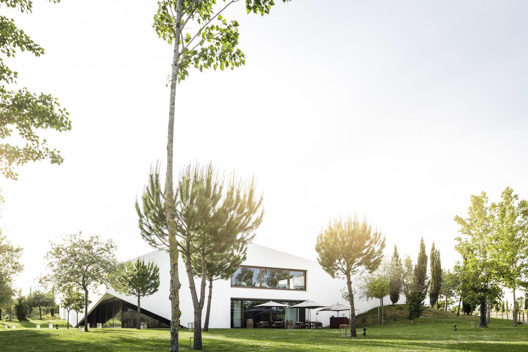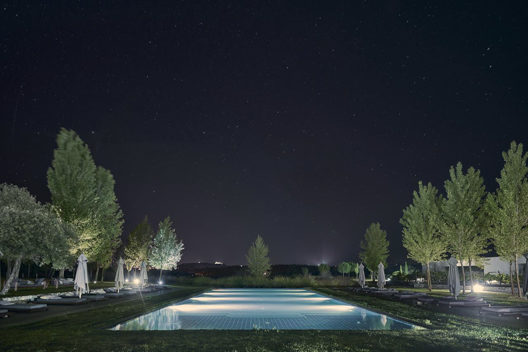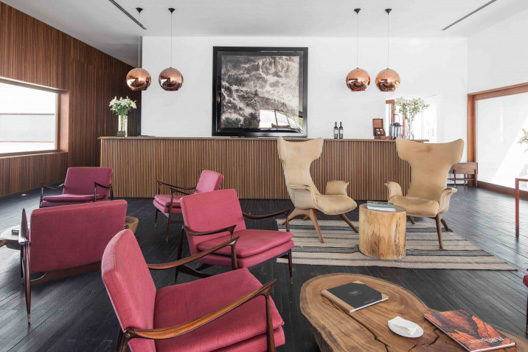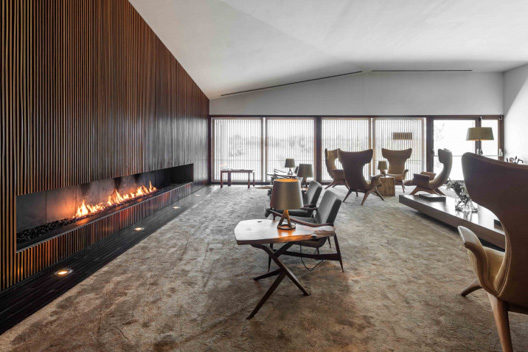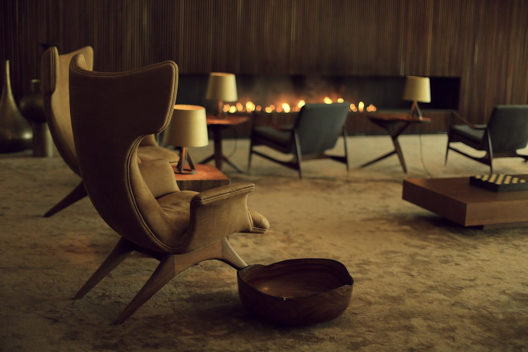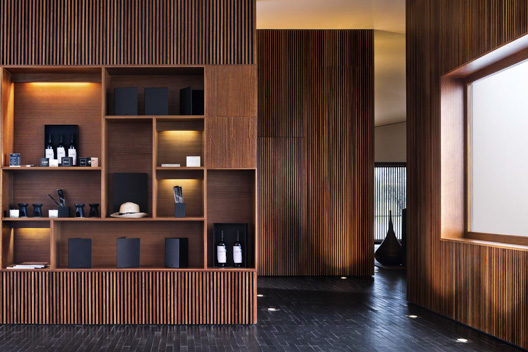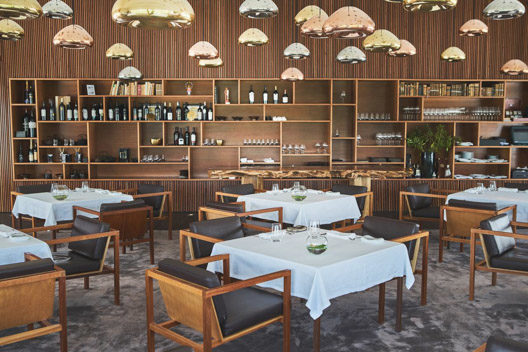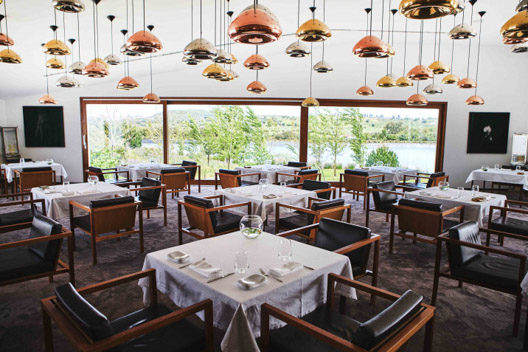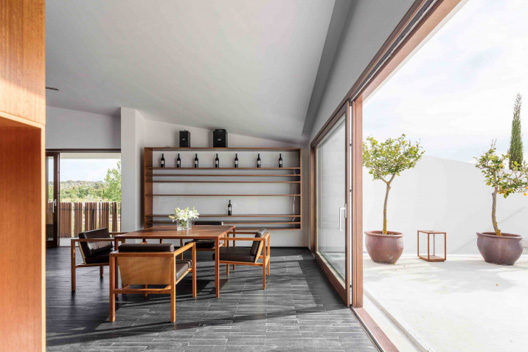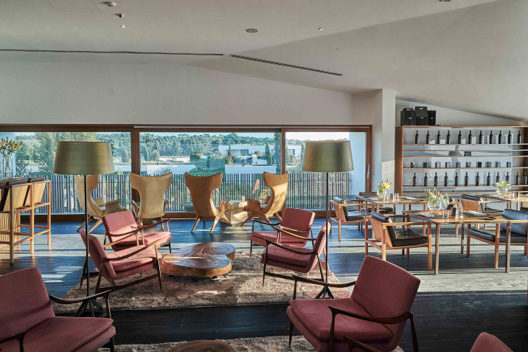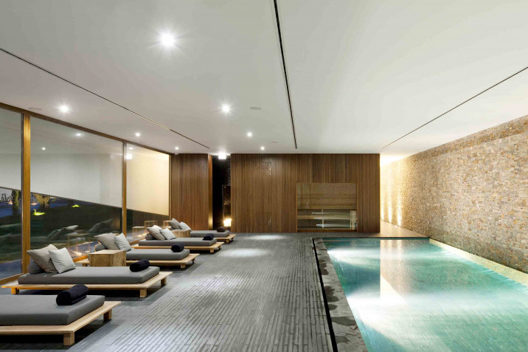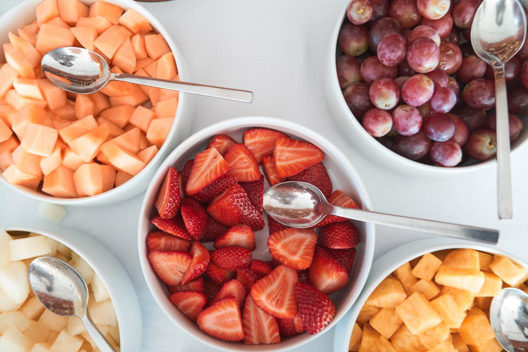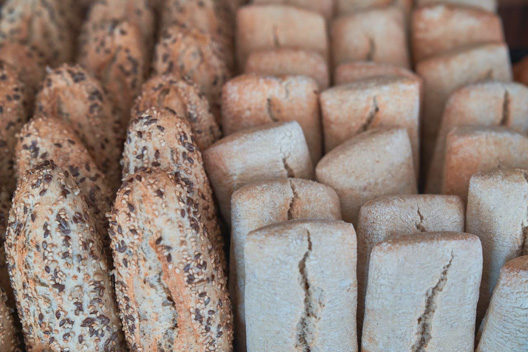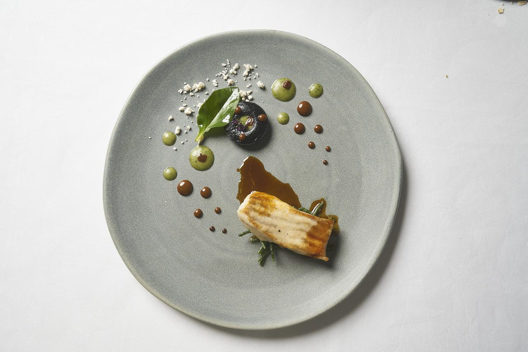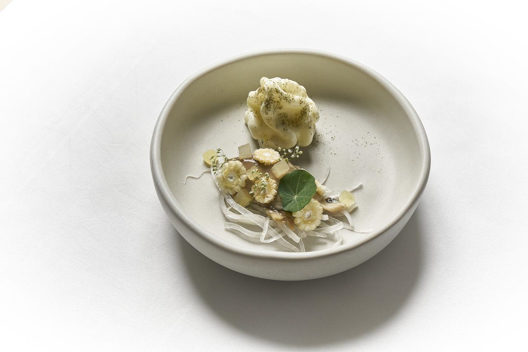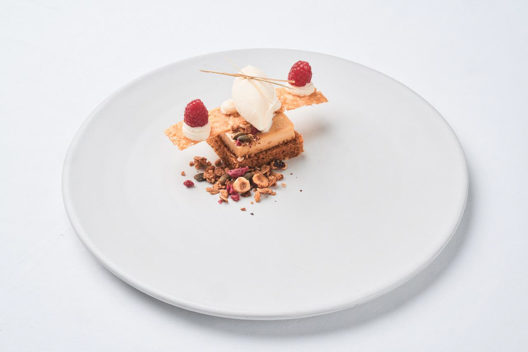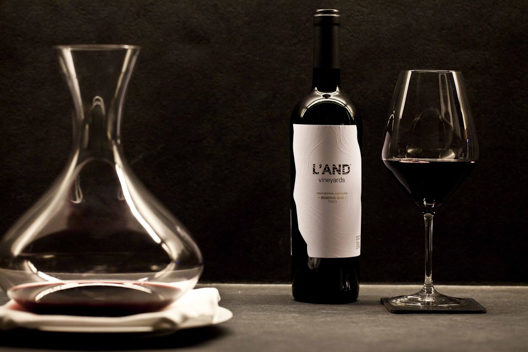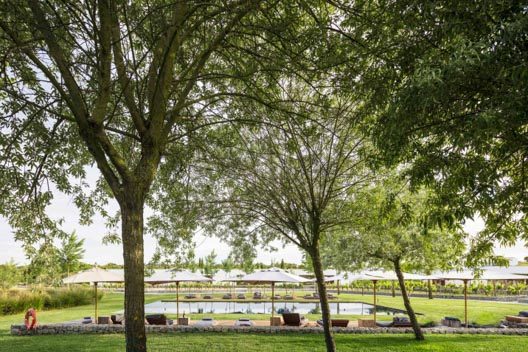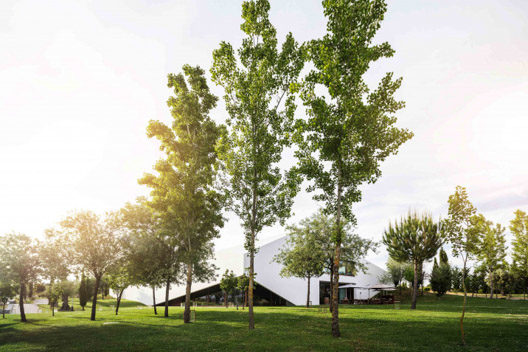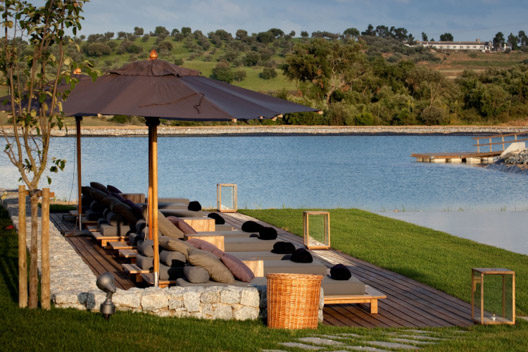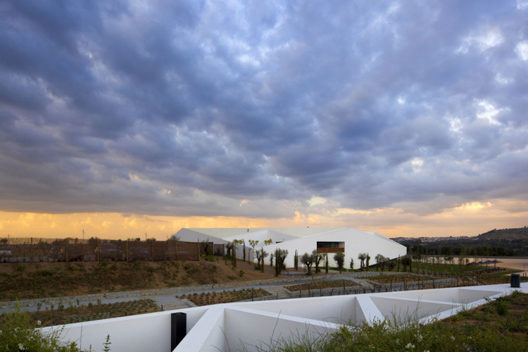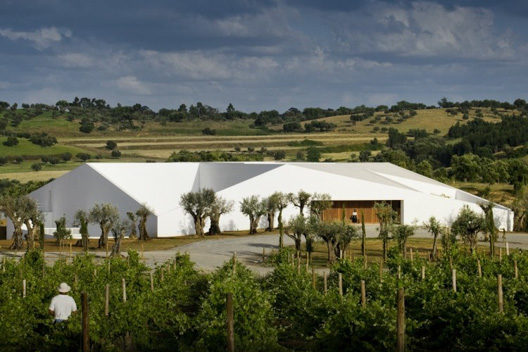 At a glance
Stay at Villa Arinto, set in a privileged area of the resort. With four bedrooms, a private pool and fully equipped kitchen, this villa is the ideal family getaway.
The Lake Villas are the newest villas with an outstanding view over the lake. Two and Three bedroom villas with private pool and full equipped kitchen.
Don't feel like going out for a diner? Stay at your villa while one of the private chefs cooks for you.
Secluded retreats nestled 15 minutes from the main resort, with a large fully equipped kitchen, a large private terrace, private pool, and fireplace.
Discover the remarkable contemporary architecture and understated style designed by renowned international architects.
Taste the flavours of the Alentejo region at the vineyard's Michelin recognised restaurant, which expresses the experimental and expressive Portuguese gastronomy.
Revitalise in the tranquil spa, and enjoy the exclusive vinotherapy spa treatments.
Admire world class local wines in the local vineyards, and learn about their production.
Adventure into the sky for a hot air balloon ride, or discover the landscape on horseback. L'AND Vineyards also offer star watching evenings, guided tours of Montemor-o-Novo, and yoga and pilates classes.
The rate shown represents the cheapest villa per night, for a booking of one week. All prices are on request and tailor made.
Check in 3 pm, check out 12 pm - flexible subject to availability.
Enjoy the local area
L'AND Vineyards is located  4 km from Montemor-o-Novo at about 45 minutes from Lisbon's airport and only 20 minutes from Évora – which is the perfect location to discover Alentejo.
Find one of the best wine regions in the world, still preserved wild beaches, an amazing landscape with oaks, vineyards, olive groves and orange orchards and culture crafted by neolithic civilizations, Phoenicians, Romans and Arabs.
Crowned by its imposing cathedral and surrounded by a ring of walls, Évora guards in its historic centre, a valuable and precious cultural heritage classified by UNESCO as a World Heritage Site.
Facilities
General

Air Conditioning
Bathtub
Breakfast included
Coffee maker
Fireplace
Full equipped kitchen
Full use hotel facilities
Hairdryer
Minibar
Safe
WIFI

Optional Services

Airport transfers
Babysitting
Extra bed
Private chef
Room service

Linen & Supplies

Bathrobes
Bathroom amenities
Pool Towels
Slippers
Towels

Outside

Garden
Outdoor furniture
Swimming pool
Terrace

Entertainment & Experiences

Horseback riding
Hot air balloon ride
Playground
Restaurants
Spa
Swimming pool
Wine tasting
Yoga

Remaining