Reconnect with the captivating beauty of nature in an unspoilt paradise, set against a backdrop of sand dunes and pine trees.
- Rooms, Suites and Villas
- Restaurants
- Gym
- Organic Restaurant
- Adults Only Pool
- Children's Pool
- Pool and Lobby Bar
- Spa
- Organic Garden
- Yoga Pavilion
- Kids Club
- Tennis Court
- Beach Club
- Outdoor massage area
- Library
- Parking
A mindful escape
Time seems to stand still in magical Sublime, a serene sanctuary just an hour and half from Lisbon. Soak up the sensory natural beauty of the landscape, scattered with umbrella pines, olive trees, sand dunes, vineyards and vast expanse of pristine beaches lying just a gentle stroll away.
The rich variety of activities at Sublime guarantee you a truly unforgettable experience. From oyster tastings, yoga and meditation, to bike rental, horseback riding and dolphin watching, Sublime inspires, excites, and reminds us of the joys of travelling. The produce from the plentiful organic garden makes up the menu at their enticing restaurants, which pair intricate dishes with the region's renowned wine. Enjoy a specially arranged picnic by the tranquil beaches a mere stone's throw away from your private lodgings.
Sublime Comporta proudly admires, respects and supports the breathtaking natural environment which surrounds it. You can be sure that your mindful, peaceful experience at Sublime is both sustainably minded and low-impact.
Rooms : Be at one with nature, in elegantly styled bedrooms adorned with floor-to-ceiling doors that open onto a private terrace boasting scenic views.
Suites : Spacious luxury suites with separate living and bedroom areas, and a stunning private outdoor space.
Bio-pool: Relax on your private deck built on stilts, overlooking the stunning freshwater, sustainable biological pool.
Villas: Enjoy the total privacy of a cabana style villa, complete with your own pool, suspended rotating fireplace and private terrace.
Gallery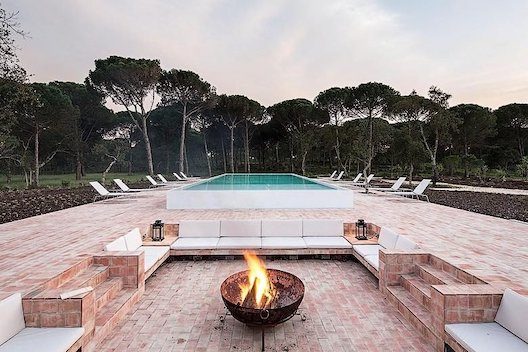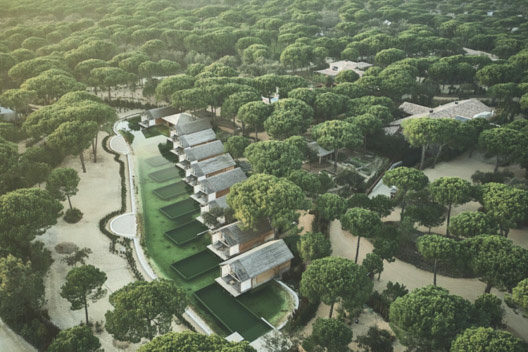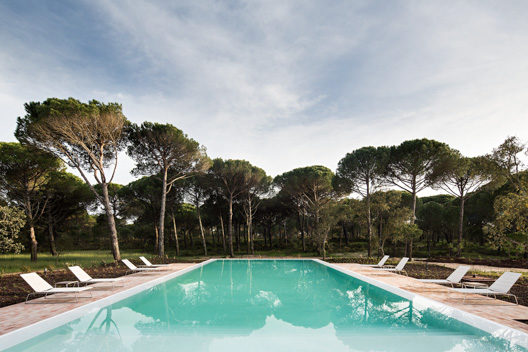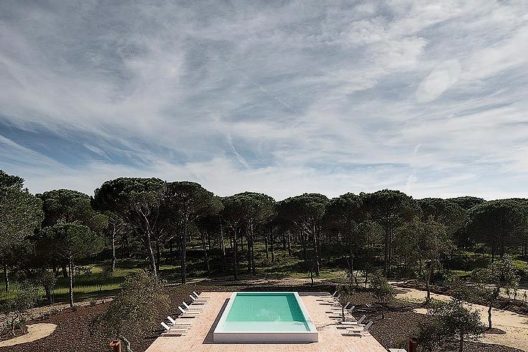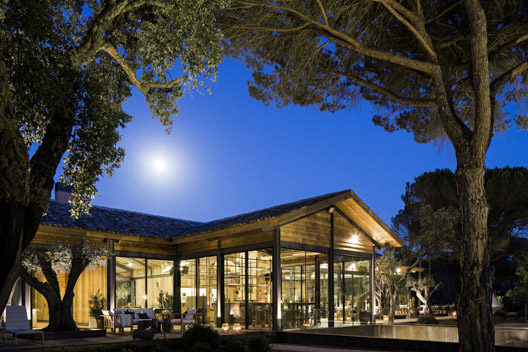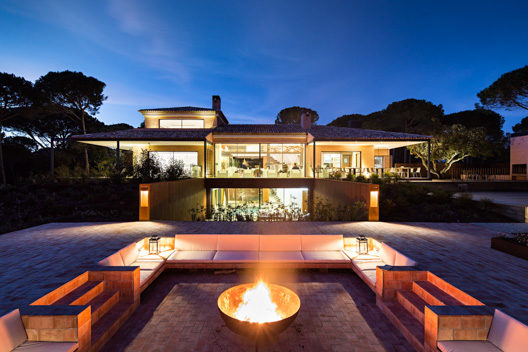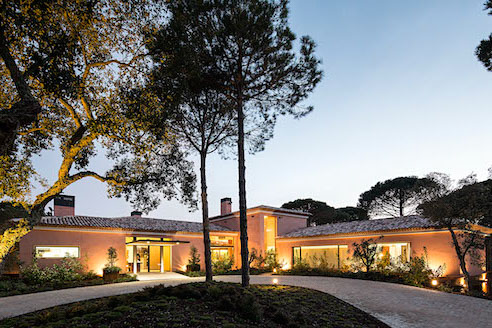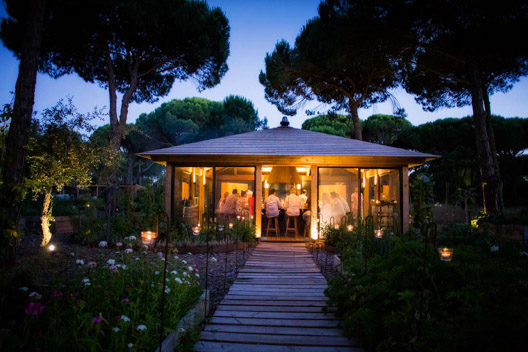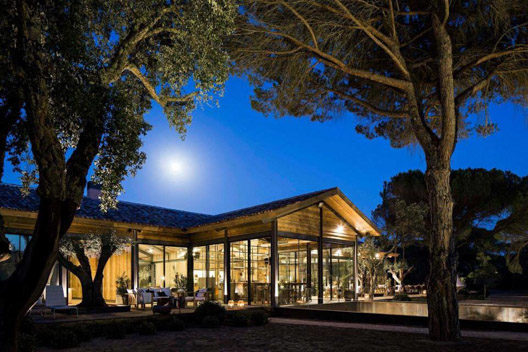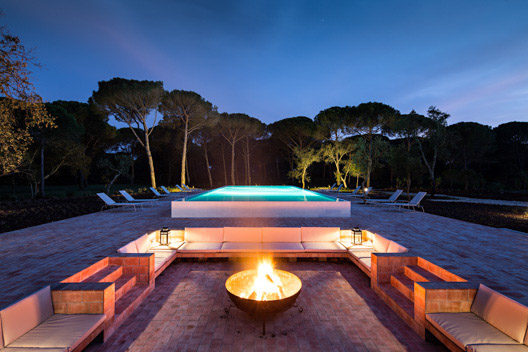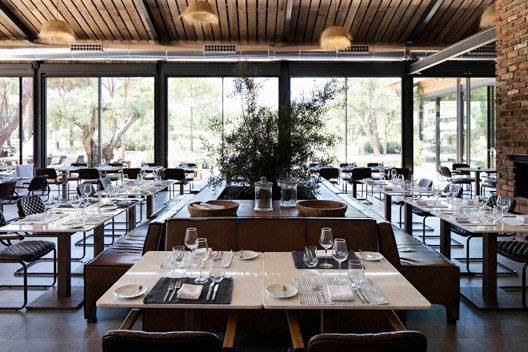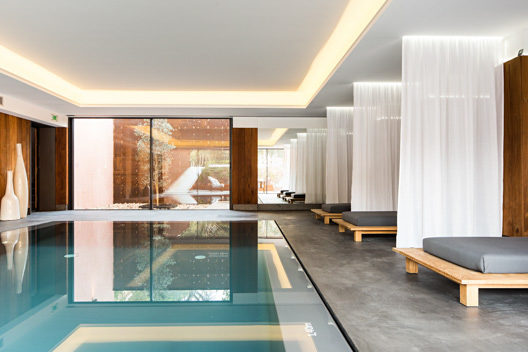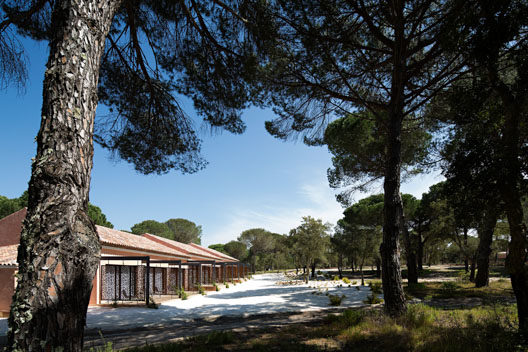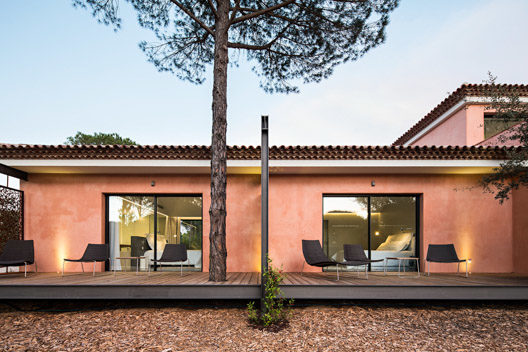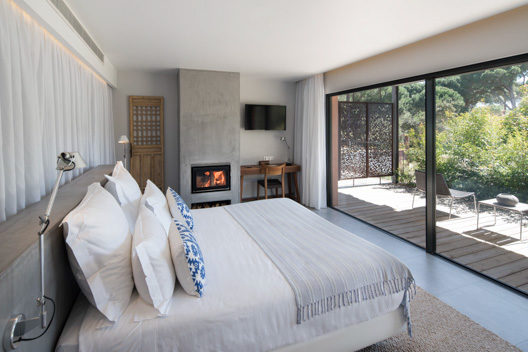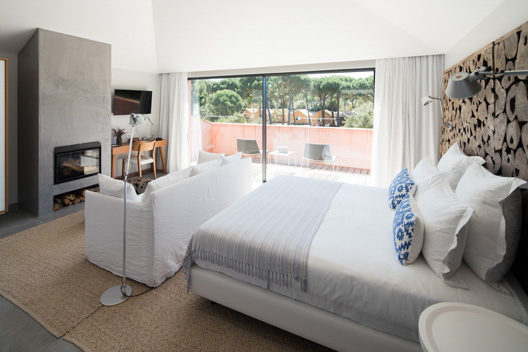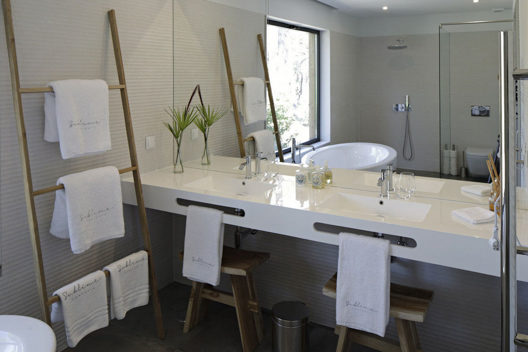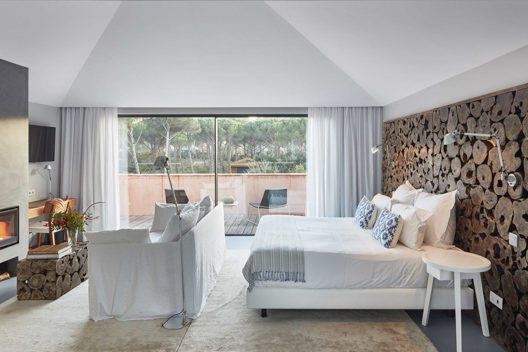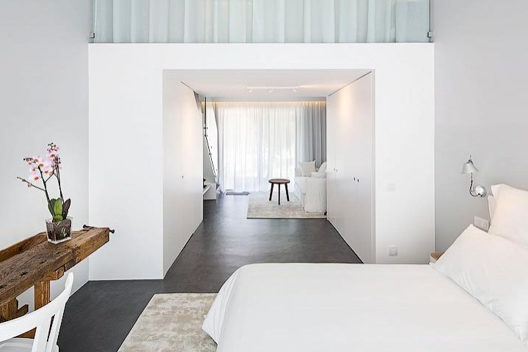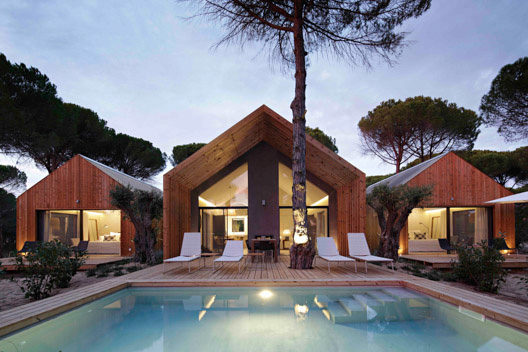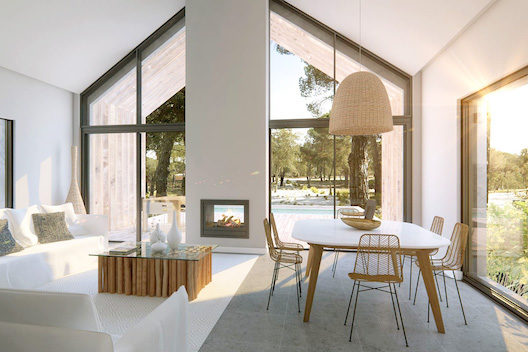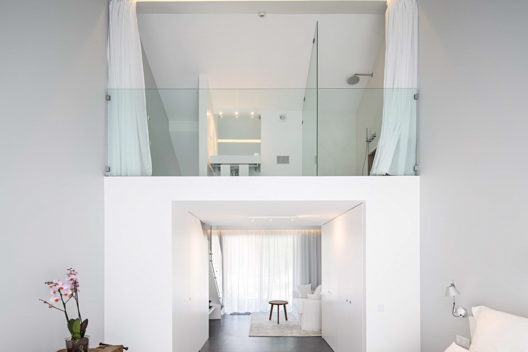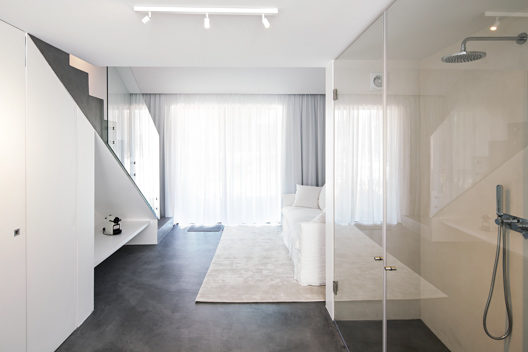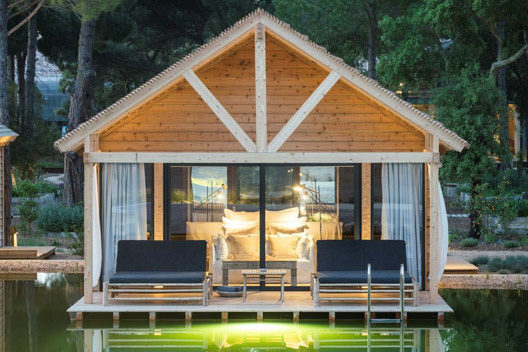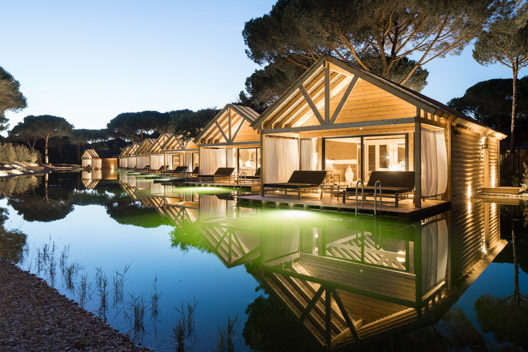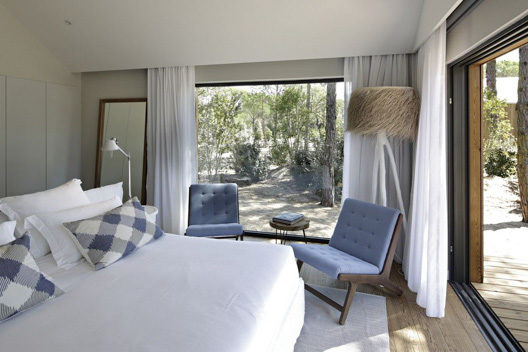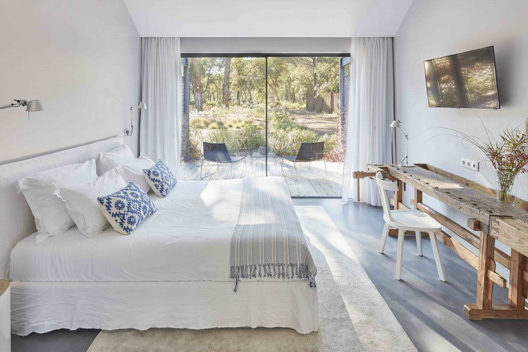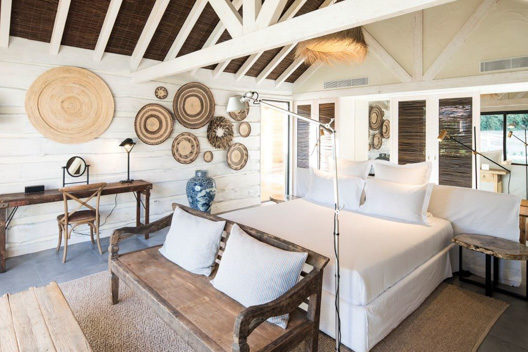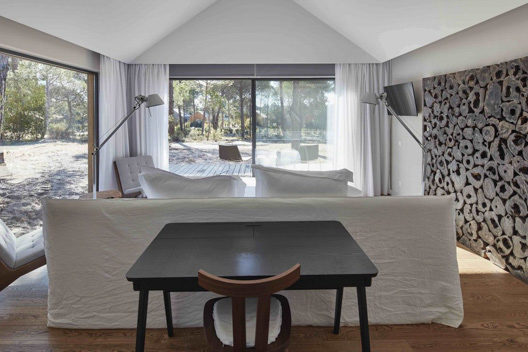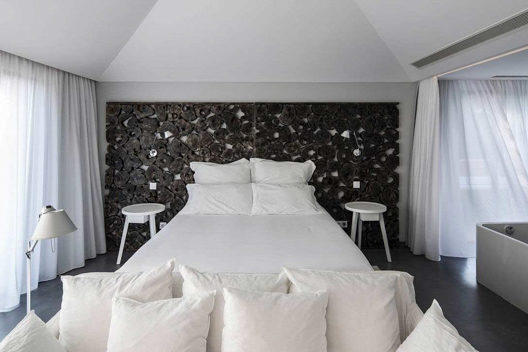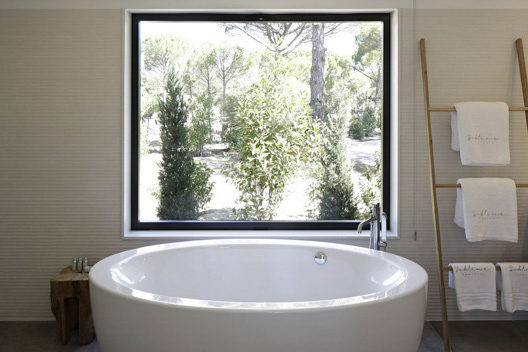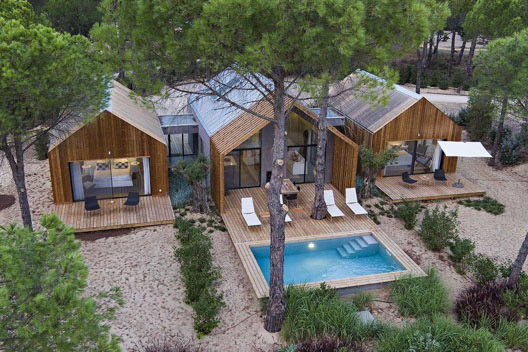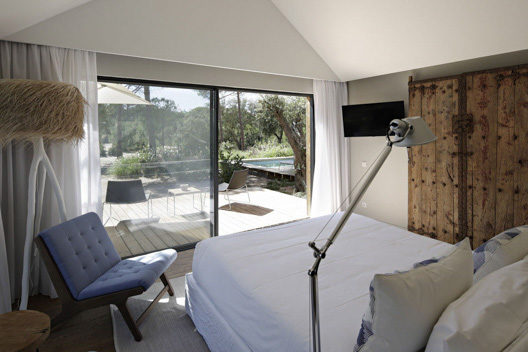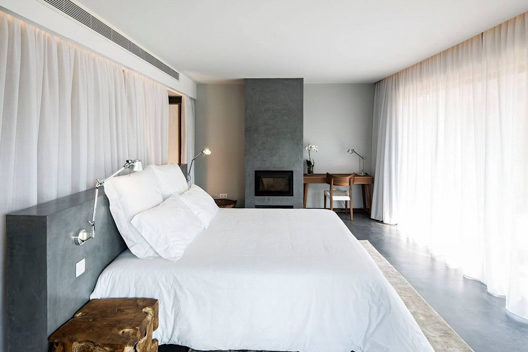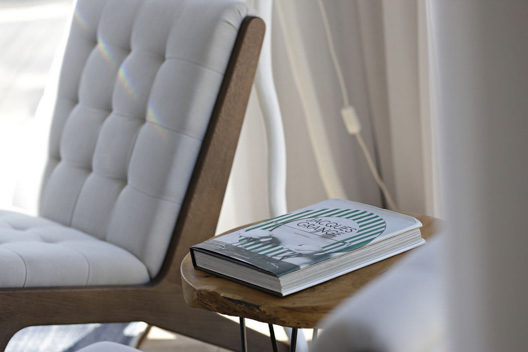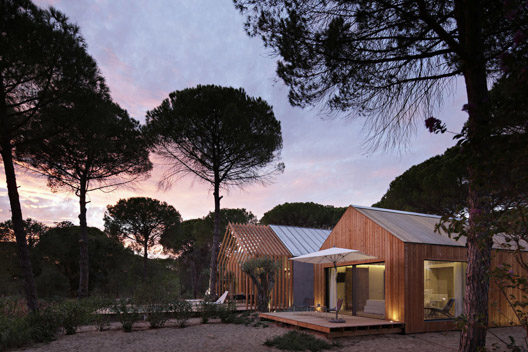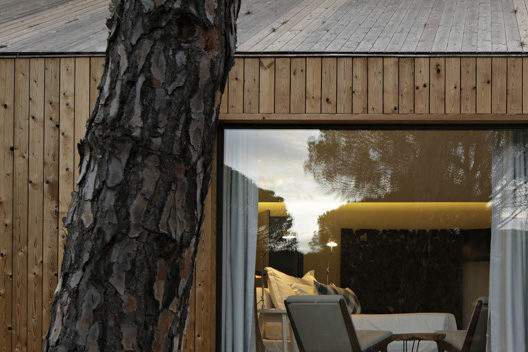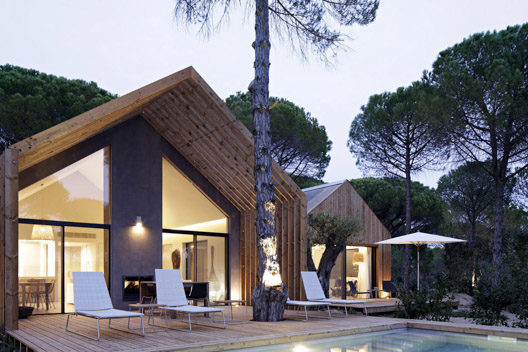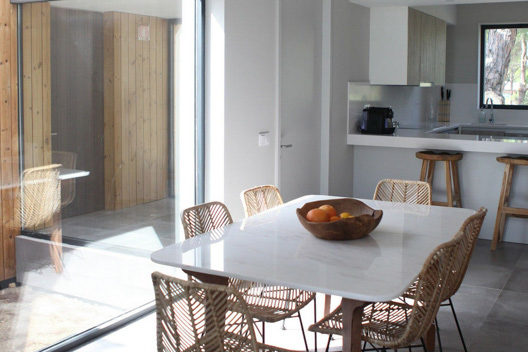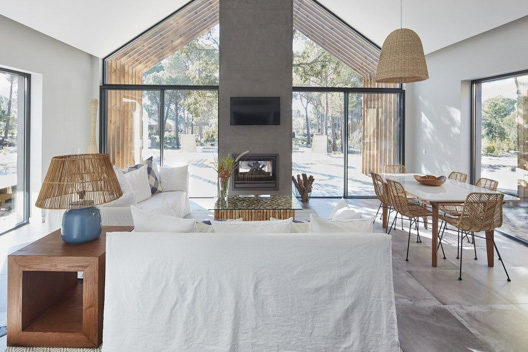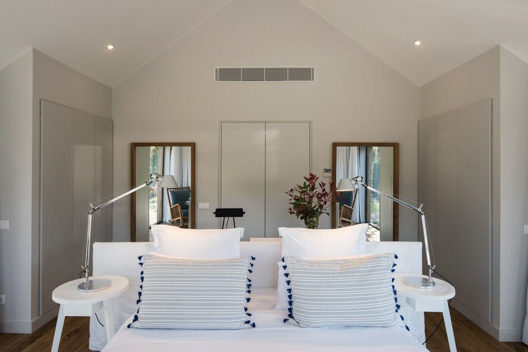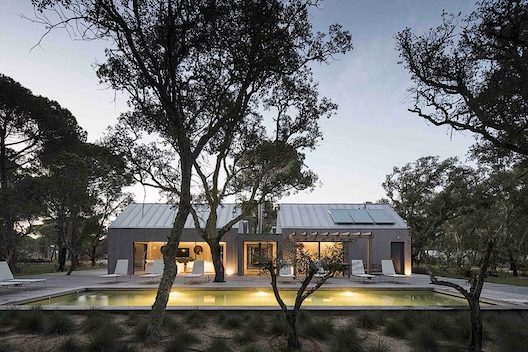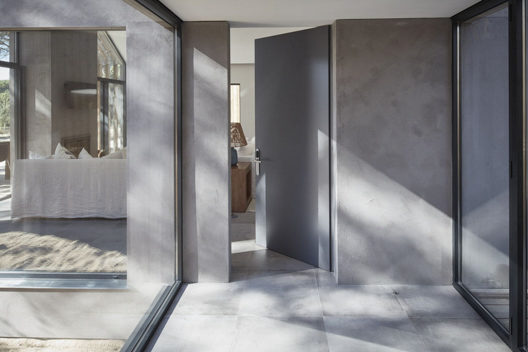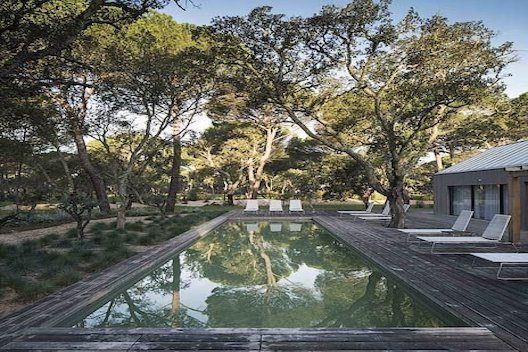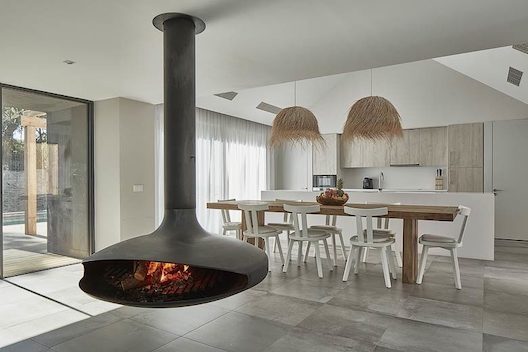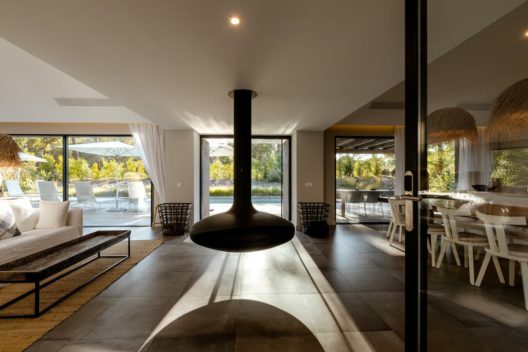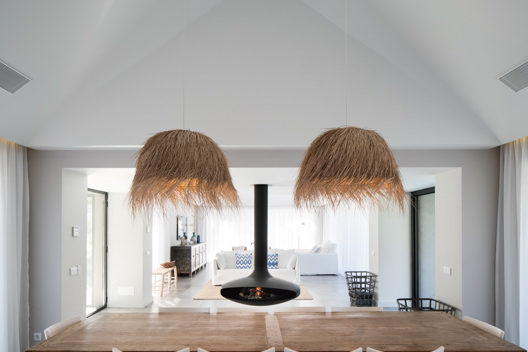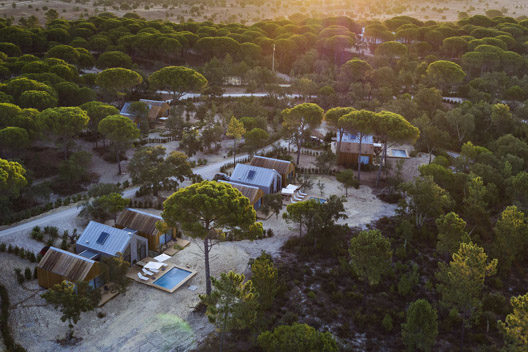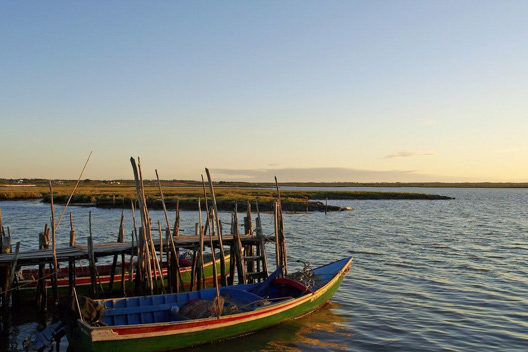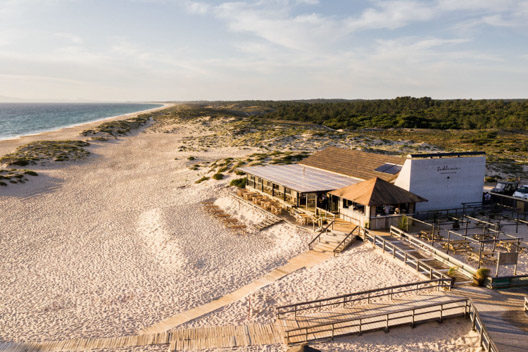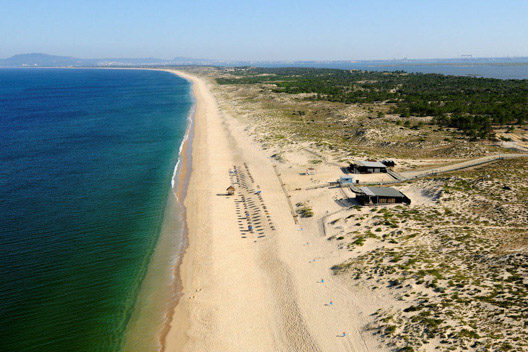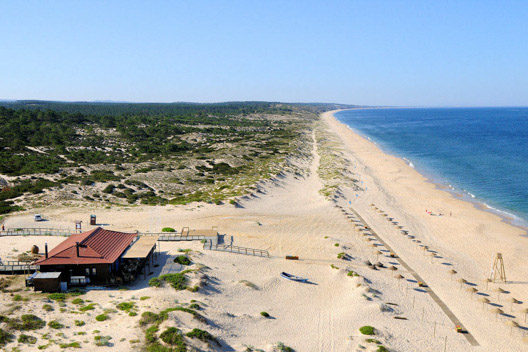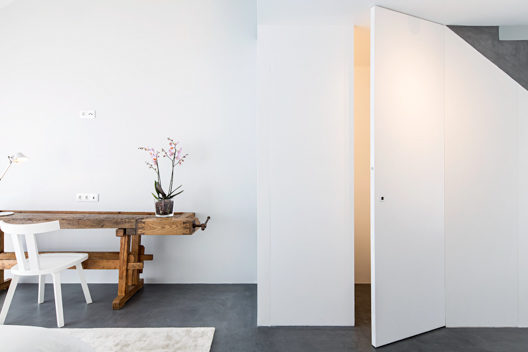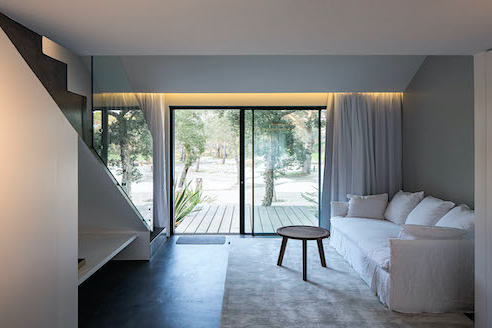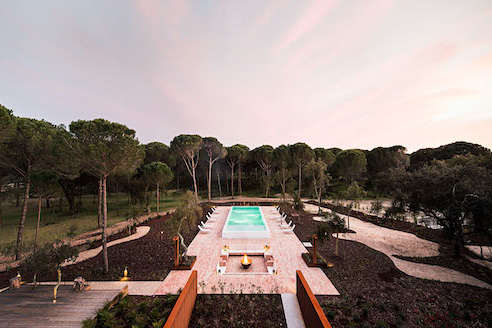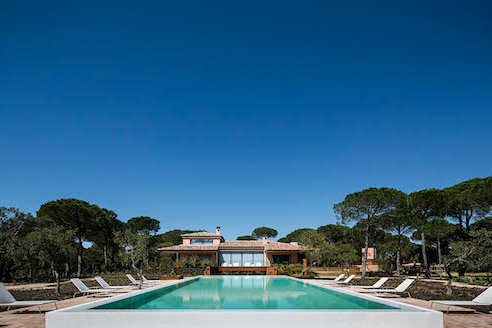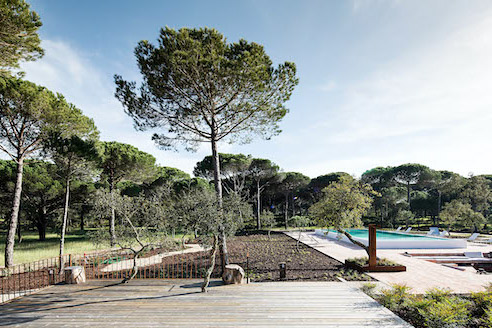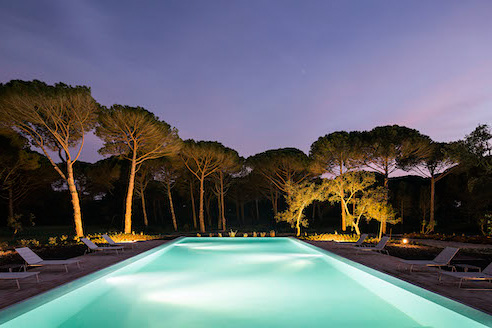 At a glance
Stylish bedrooms of 25, 35 and 50m2, with a private terrace, floor-to-ceiling glass windows and direct access to the spa.
Boutique suites of 45, 50, 110m2, complete with a private terrace, mezzanine bathroom, and a beautiful fireplace.
Bio-pool Suites of 50m2 with a private 25m2 terrace overlooking a stunning freshwater biological pool.
Luxurious cabana style villas ranging from 160 to 290m2, adorned with an indoor/outdoor fireplace, three private decks or balconies, and a stunning private pool.
Discover the remarkable modern architecture and sophisticated design that seamlessly unites the indoor and outdoor spaces of Sublime.
Live an unforgettable and intimate dining experience at the outdoor organic restaurant, Food Circle, and watch chefs prepare incredible food with ancestral cooking methods.
Taste the flavours of the region in the laid back, friendly restaurant, Tasca de Comporta, surrounded by pine trees.
Unwind in the tranquil spa, and enjoy a relaxing outdoor massage or private yoga lesson.
Plunge into the chemical-free, freshwater biological pool: a true living ecosystem.
Enjoy a specially prepared picnic as you explore over 60km of pristine, white-sand beaches just minutes away.
From oyster tasting, yoga and meditation, and bike rental to horseback riding and dolphin watching, Sublime Comporta has an activity for everyone.
Enjoy the local area
Undulating umbrella pines and cork trees, sand dunes, vineyards, rice fields and over 60km of pristine, white-sand beaches. This is Comporta. Here you can observe the beauty of the unique flora and fauna. The Sado Estuary Natural Reserve is a nesting site for a large variety of birds, and home to many species of fish. Here we find Portugals only population of resident dolphins. This community comprised of more than 27 members who use the Sado Estuary as a feeding ground and breeding area.
Rich in cultural heritage, with a welcoming local population, great foods and wines, Comporta offers a combination of tranquility and simplicity that is both addictive and inspiring, reminding us of the magic of experiencing more with less.
Facilities
General

Access to thermal area
Air Conditioning
Bathtub
Breakfast included
Coffee maker
Concierge Service
Full use hotel facilities
Hairdryer
Heating
Housekeeping
Laundry Room
Minibar
Music System
Safe
Satellite TV
Smart TV
WIFI

Optional Services

Activity planning
Babysitting
Car Rental Service
Concierge Service
Hiking
Massage services
Personal assistent
Personal trainer
Private excursions
Wine tasting
Yoga or Pilates teacher

Outside

Bar
Dining Area
Garden
Outdoor furniture
Outdoor kitchen
Outdoor restaurant
Outdoor shower
Outdoor toilet
Sun Loungers
Sundeck
Sunshades
Swimming pool
Terrace

Linen & Supplies

Bathrobes
Bathroom amenities
Slippers
Towels

Entertainment & Experiences

Beach club
Bicycles
Board games
Boutique
Fitness
Hammam
Jacuzzi
Kidsclub
Library
Restaurants
Sauna
Spa
Steam room
Swimming pool
Tennis court
Wine tasting
Yoga
Yoga mats

Remaining

Bicycle rental service
Car rental service
Celebration venue
Newspaper