Villa Orsula is the ultra stylish combination of opulent architectural history and trendsetting interior design with a five-star concierge service.
- Five star boutique villa
- Breakfast included
- Thirteen rooms
- Fine dining restaurant
- Beach
- Fitness center
- Swimming pool
- Energy Clinic Spa
- Sauna
- Lounge bar
- Parking
- Library
- Fantastic waterside location
A 1930s villa overlooking the forested island of Lokrum
Built in 1939, this boutique five-star hotel in Dubrovnik was completely restored and refurbished for its grand opening in spring 2012. Villa Orsula's gracious stone architecture is inspired by Mediterranean tradition.
This five-star Villa is situated within picturesque seafront gardens with breathtaking views of the Adriatic sea, Lokrum Island, and the UNESCO protected Dubrovnik Old Town.
The stylish decor of 11 rooms and 2 suites combines luxurious vintage style with modernist minimalism. Most rooms have sea views and some feature beautiful balconies. The villa offers an array of personalized amenities including: concierge service, à la carte breakfast, Bvlgari toiletries, and more…
Experience the unique Victoria restaurant and Lounge Bar, which offers excellent Peruvian cuisine and stunning views across to Dubrovnik old town, the Adriatic sea and the nearby island of Lokrum.
Just a few minutes walking there is a beach club with access to the crystal clear waters and in the evenings you can walk to the many bars and restaurants of Dubrovnik.
Gallery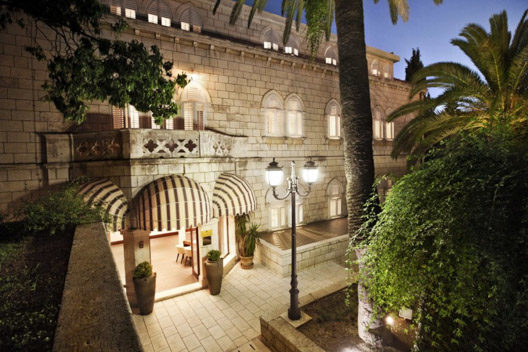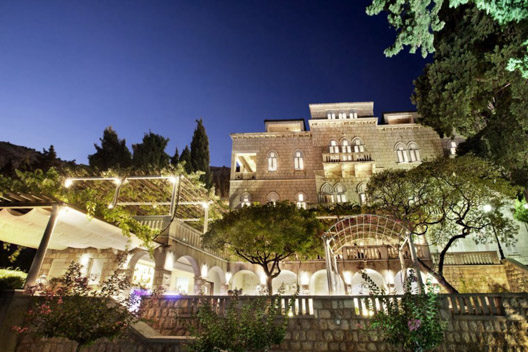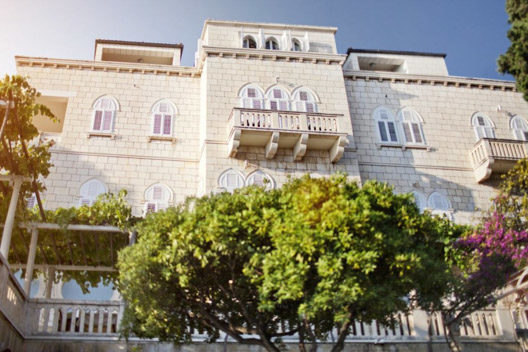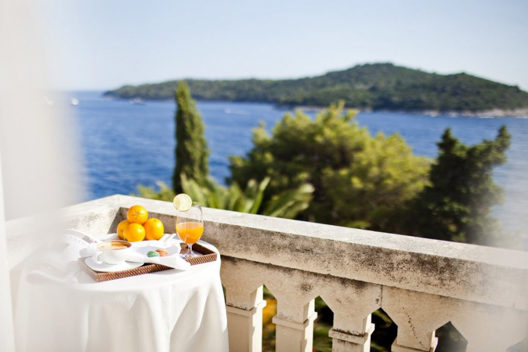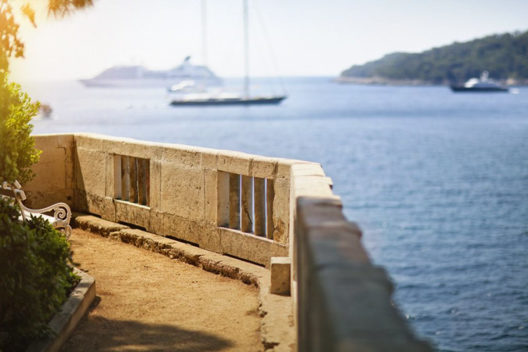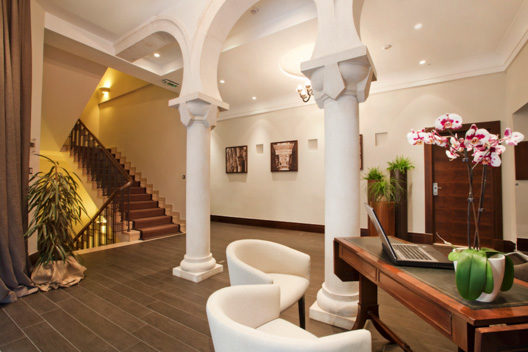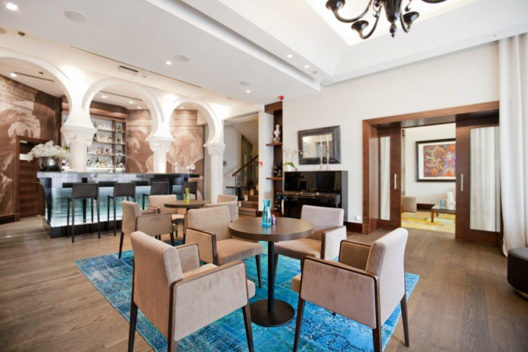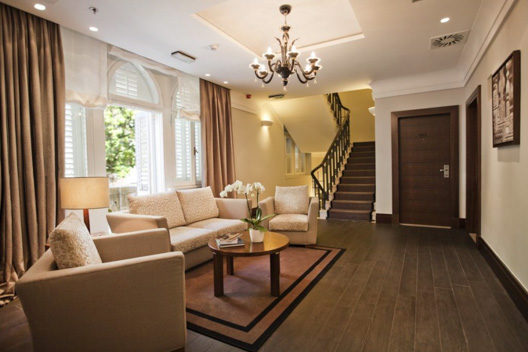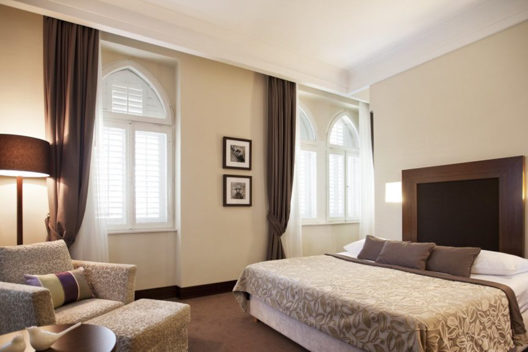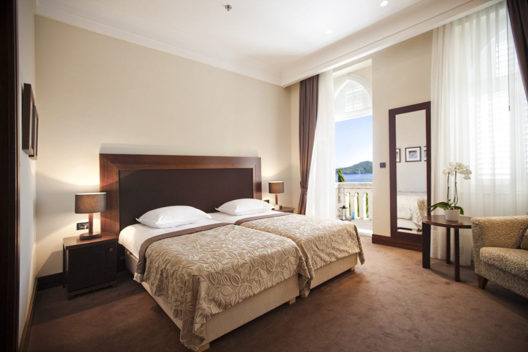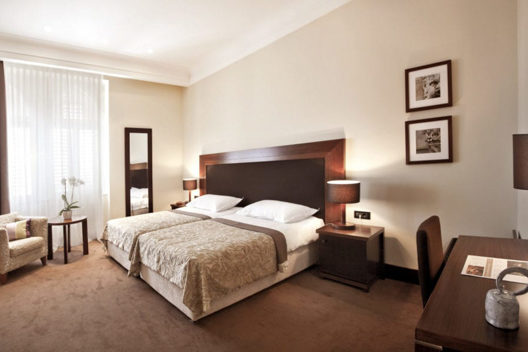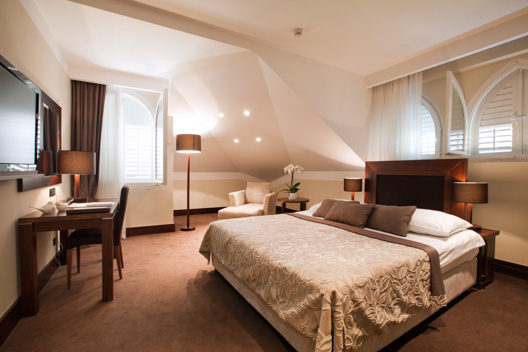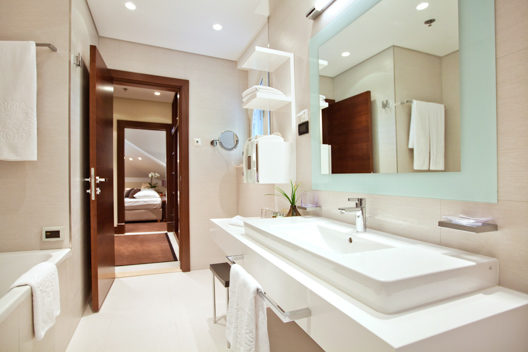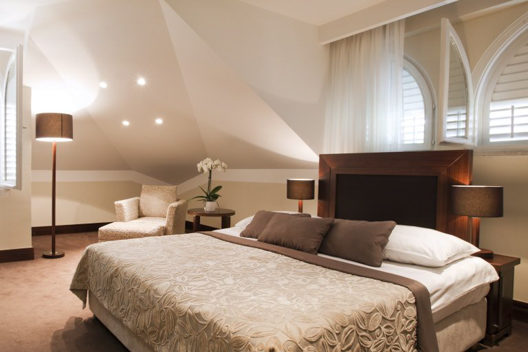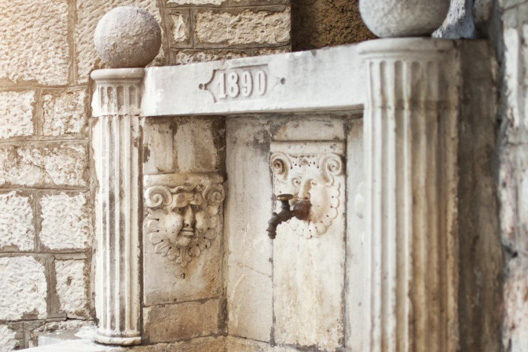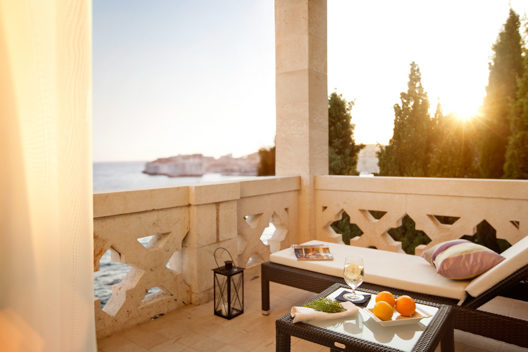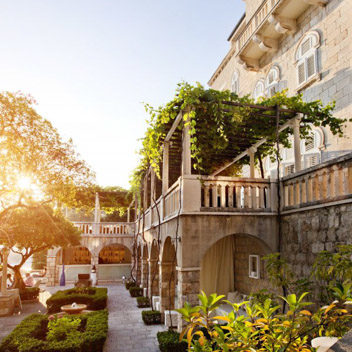 At a glance
Once a home of a local noble family and now a luxurious five star boutique villa with thirteen rooms and suites.
Inside, stylish contemporary design touches such as surrealist artwork by Roberto Matta and Victor Vasarely's pop art decorate the walls together with an eclectic collection of aesthetic objets d'art throughout the property.
Start your day with à la carte breakfast on the garden terrace of the Victoria Restaurant, shaded by grapevines and with views of the Old Town.
Time passes slowly here. While away the hotter hours of the afternoon in cool of the gardens, sitting among the wild orange trees and lavender.
Follow the pretty path to the private beach where a dedicated member of staff will lead you to your sunbed, sunshade and towels.
Guests of Villa Orsula have granted access to exclusive Energy Clinic Spa and Beauty Centre in neigbouring hotel Excelsior Hotel Dubrovnik.
Borrow a book from our library and settle in for a good read in the bar, set behind three magnificent 1930's arches.
Enjoy the stunning sunsets during a dinner at the excellent Peruvian fusion cuisine. Open April- October.
Next to Victoria Restaurant is our atmospheric Lounge Bar where classic and contemporary cocktails are served either inside, or in the fragrant gardens, all accompanied by a live jazz soundtrack.
Known as the Pearl of the Adriatic, Dubrovnik lies at the extreme south of Croatia, basking in glorious Mediterranean sunshine for much of the year.
Other services available on site: Concierge service, currency exchange, newspaper agent, transfers, car rental and parking onsite.
The rates shown, represents the minimum rate for a classic room per night. We only make reservations on request, meaning our personalised offers are guaranteed to be the best available, and exclusive to our guests.
Enjoy the local area
Overlooking the tranquil Adriatic Sea and nearby island of Lokrum, Villa Orsula is just a 5 minute stroll from the unforgettable Dubrovnik Old Town offering spectacular views, while the surrounding gardens enable exclusive privacy in this secluded corner of Dubrovnik.
Distance to Dubrovnik Airport – 20 km
The golden walled city of Dubrovnik is one of the most celebrated beauty spots of the Mediterranean. It is a harmonious showcase of art and civil, religious and military architecture from the Renaissance and Baroque periods. Ragusa was one of the great trading powers of the eastern Mediterranean from the Renaissance to the Napoleonic era. Side-lined from history after that, it was spared ugly industrial development and survived intact, a beautiful city proud of its history and culture.
Wander the bustling boutiques, markets and bars; savour freshly caught seafood while gazing out to sea at sunset; walk along the iconic walls, or take a cable car up to Mount Srđ for the most spectacular views of Dubrovnik. A UNESCO World Heritage Site, the Old Town and its towering walls rise above the 13th-century main street that literally sparkles in the sun. No wonder so many consider Dubrovnik to be such a precious gem. In fact, the origins of the Croatian language and its classic literature can be traced back here, and the city remains an epicentre of culture, art, music and science. All this surrounded by a brilliant-blue seascape, charming beaches and idyllic islands.
Facilities
General

Access to thermal area
Air Conditioning
Bathtub
Breakfast included
Coffee maker
Elevator
Flatscreen TV
Hairdryer
Heating
Housekeeping
Minibar
Safe
Satellite TV
WIFI

Optional Services

Airport transfers
Concierge Service
Laundry service
Limo service
Massage services
Restaurant reservations
Room service

Linen & Supplies

Bathrobes
Bathroom amenities
Pool Towels
Slippers
Towels

Remaining

Business facilities
Car rental service
Celebration venue

Entertainment & Experiences

Fitness
Jacuzzi
Library
Limo service
Restaurants
Sauna
Spa
Swimming pool

Outside

Parking
Sun Loungers
Sundeck
Swimming pool
Terrace